Become a Radical and Innovative Business Owner during the most uncertain time on the planet
Learn how to create your own definition of success in the face of adversity, volatility, and rapid changes
So that you can skip years of imitating others without the crippling fear, overwhelm or the need to play small
Access on-demand activations, meditations, Nervous system exercises, and journal prompts, based on neuroscientific validated research, to support your nervous system without feeling overwhelmed.
These are not more information-based trainings, these are tools that will help you discover YOU and your unique path You don't need to pay $$$$ to access unique trainings like these. It can be easy, accessible, and in flow. These were created in honor of serving your UNIQUENESS.
The great Awakening is here; let's remember together to LEAD.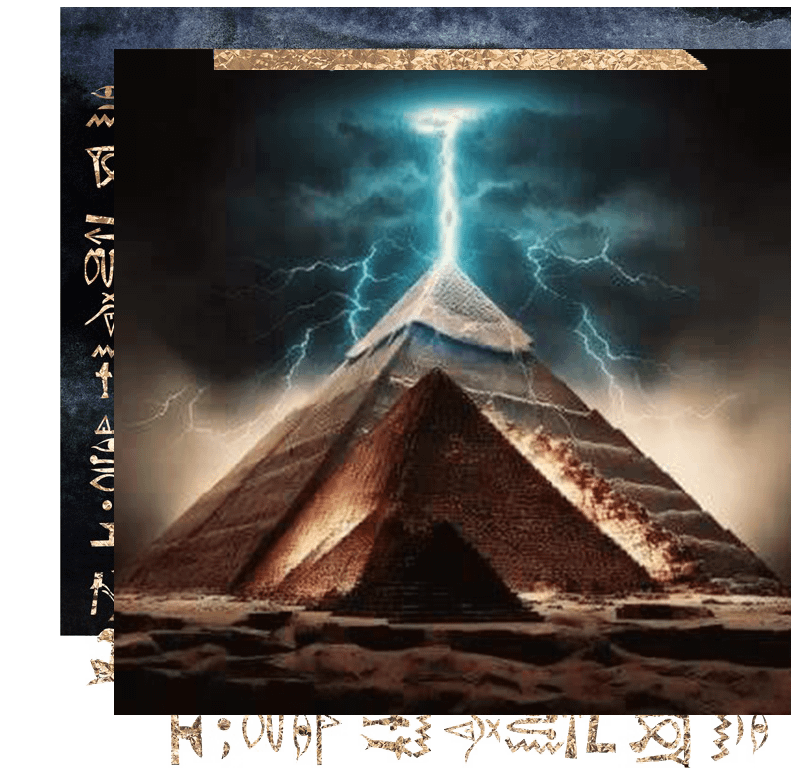 Welcome to The Journey of Becoming through the Nervous System and Ancient Egyptian Wisdom, an exclusive membership designed for entrepreneurs who are ready to embrace the power of ancient wisdom and unlock their full potential.

This program offers a unique blend of modern neuroscience and ancient Egyptian wisdom, allowing you to tap into the rich legacy of one of the world's most revered civilizations while also staying grounded in the latest scientific research.
5

Key Life-Altering Takeaways
Through a combination of guided practices, journaling, and nervous system support, you will learn how to:
👉The Journey of Becoming is for two specific people….
The entrepreneur that wants to feel confident and grounded in what they are bringing into the world in the face of a volatile and uncertain economy, and doesn't know where to start
The business leader that feels stuck and wants to discover and own their unique advantage point (their magic) and shift from overthinking and overdoing to a more focused, actionable, and radically unique roadmap of success.
Here is what you've been told to do to confidently build a financially sustainable business...
But OMG... you are exhausted, aren't you? When is all that effort going to pay off?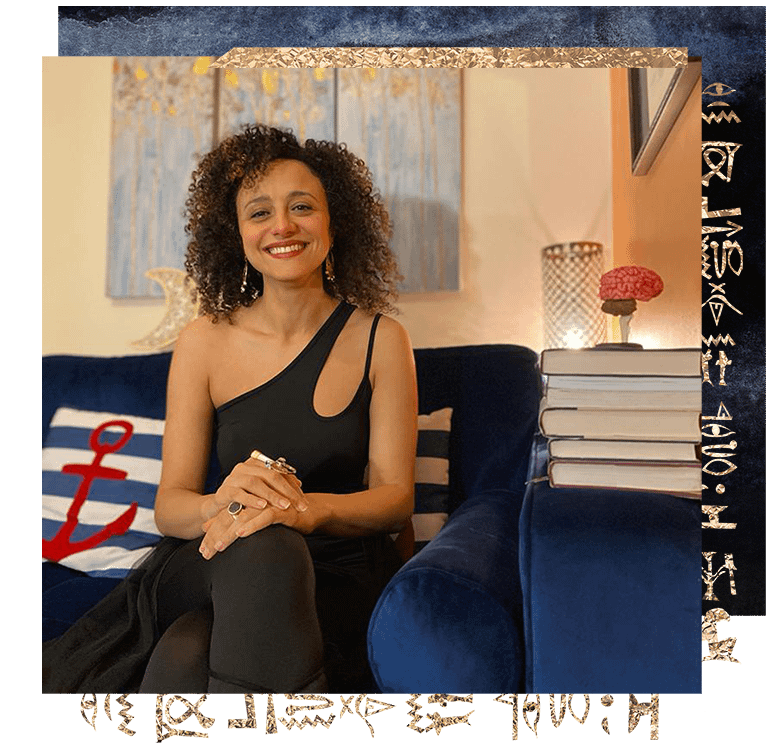 Or you could Join the Journey of Becoming to ground who you are and create your own defined way of success that is aligned with your unique brain and nervous system.
Here is what happens when you do that:
YOUR GUIDE ON THE JOURNEY
This membership is guided by Samar Shata, a medicine woman, from a direct lineage of Ancient Egypt and Sufism .
This membership is perfect for entrepreneurs who are seeking a deeper understanding of themselves and their purpose. With our step-by-step guidance and support, you will discover the power of your nervous system and unlock your full potential as a leader and entrepreneur. 
If you're ready to embark on a journey of self-discovery, transformation, and ancient wisdom, then join The Journey of Becoming through the Nervous System and Ancient Egyptian Wisdom today.
Looking forward to supporting your remembrance as you shed layers of collective culture.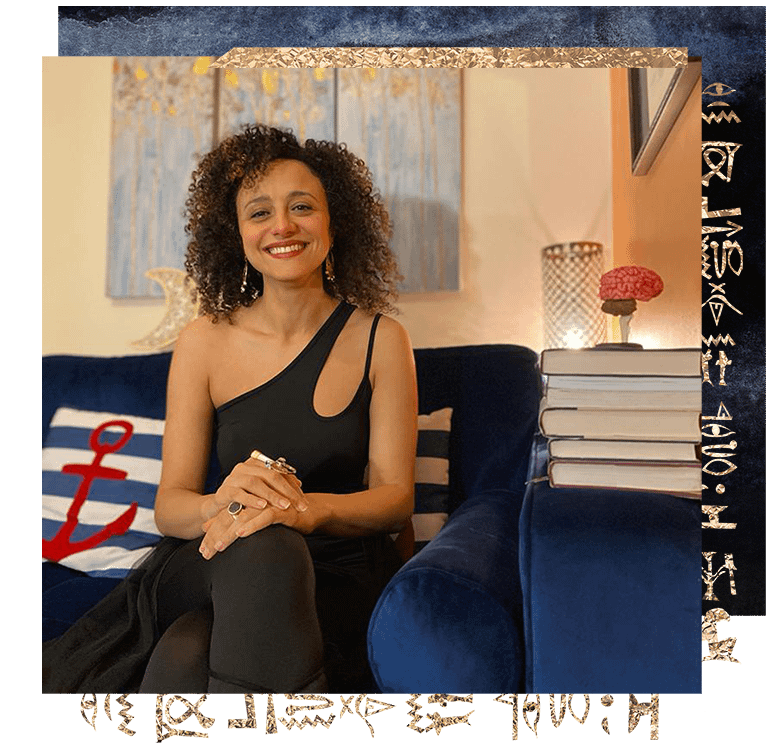 I am a licensed psychotherapist, leadership coach, storyteller, intuitive guide, breakthrough facilitator, and an Egyptian High Priestess/Medicine Woman.

Egyptian by birth and descended from the ancient Neteru tradition, I come from the timeless lineages of Ancient Egypt and Sufism, which inform and illuminate my work with my clients and my life. I am in constant communication with the entities from my sacred traditions, which allows me to directly share their wisdom and guidance with my clients.
Samar Shatta, MCP, RCC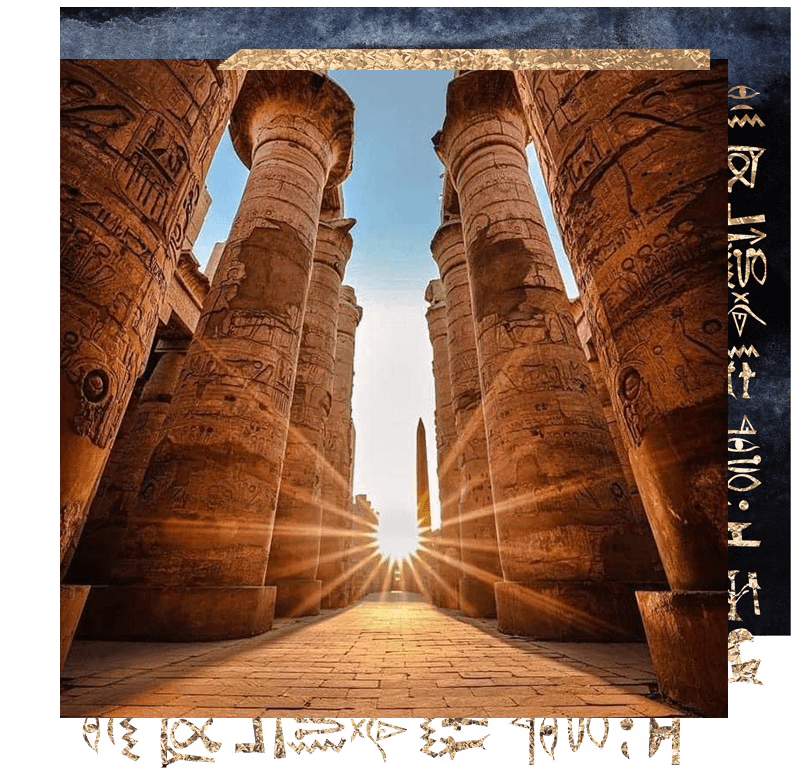 I am the founder and owner of Well Institute, located in Vancouver, Canada, which offers leadership consultations and healing services to clients all over the world.
I hold a Masters degree in Counseling Psychology, Diploma in Value Driven Leadership Coaching, and Certification from Dr. Clarissa Pinkola Estés' Archetypal and Cross Cultural Studies Institute. In my fun time, you can find me fencing, swimming, meditating, reading, or connecting to my Ancient Egyptian ancestors through ritual and sacred ceremony. To learn more about me, my background, and my work, visit
https://wellinstitute.com/about/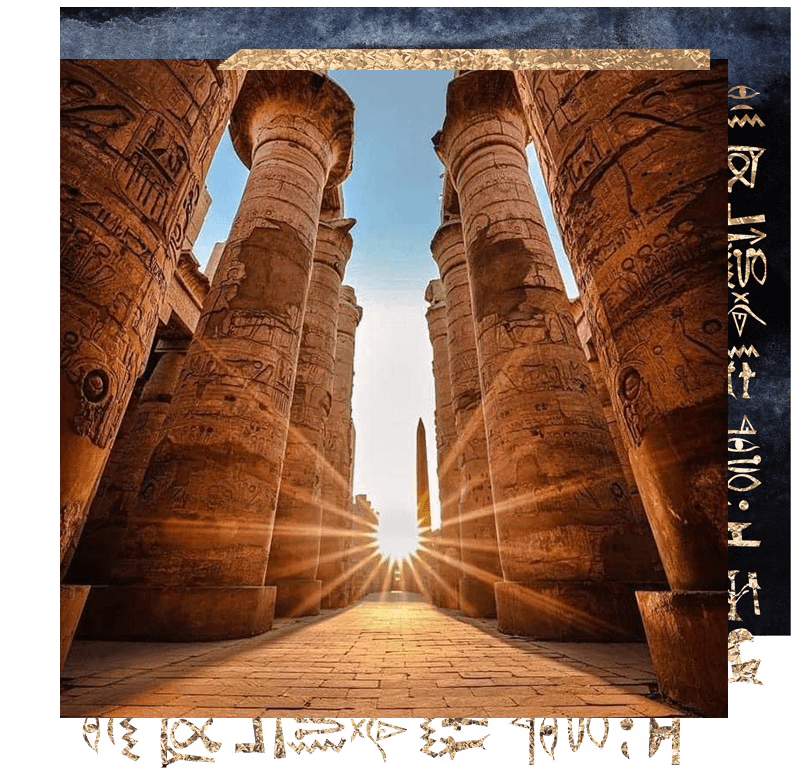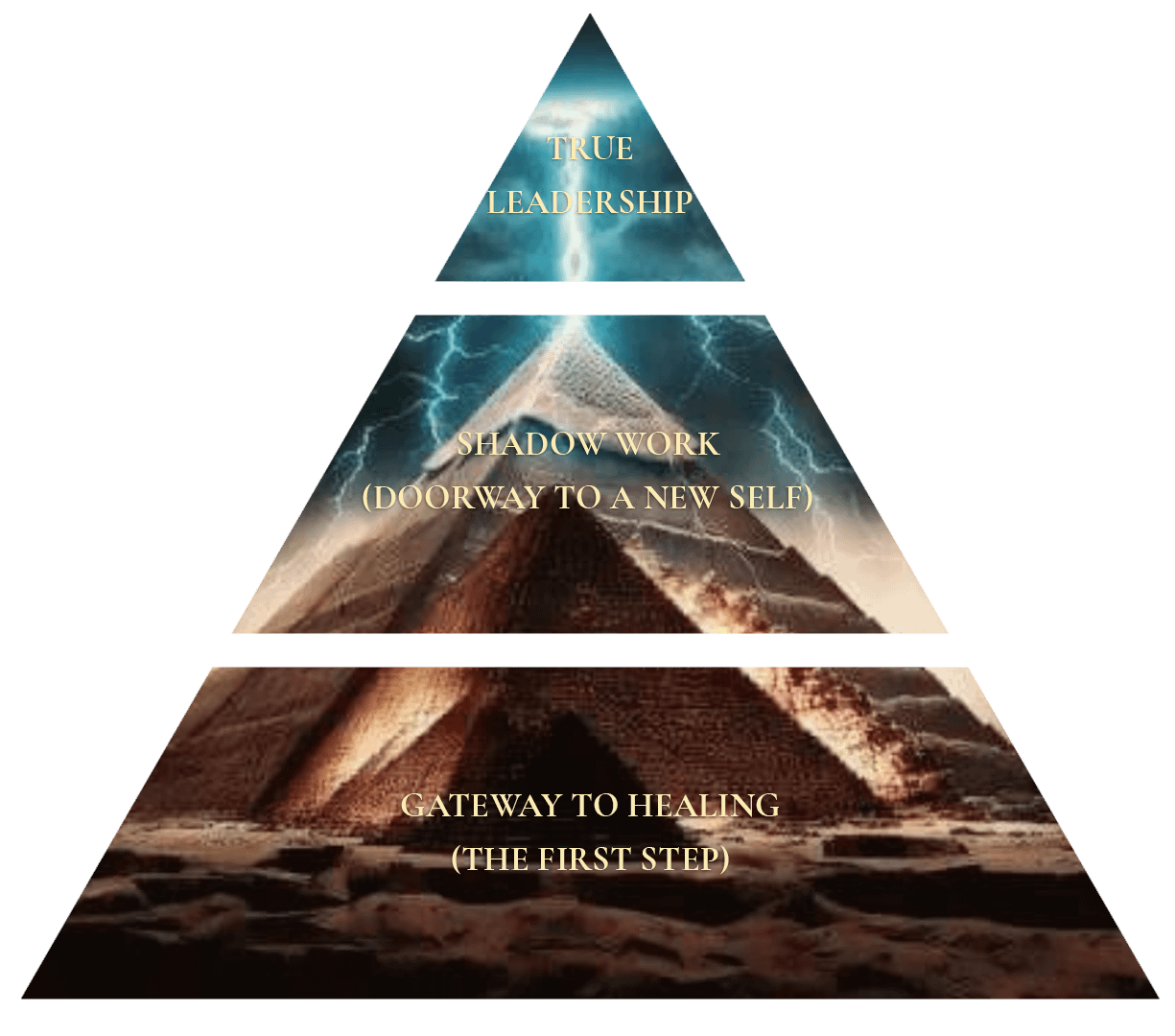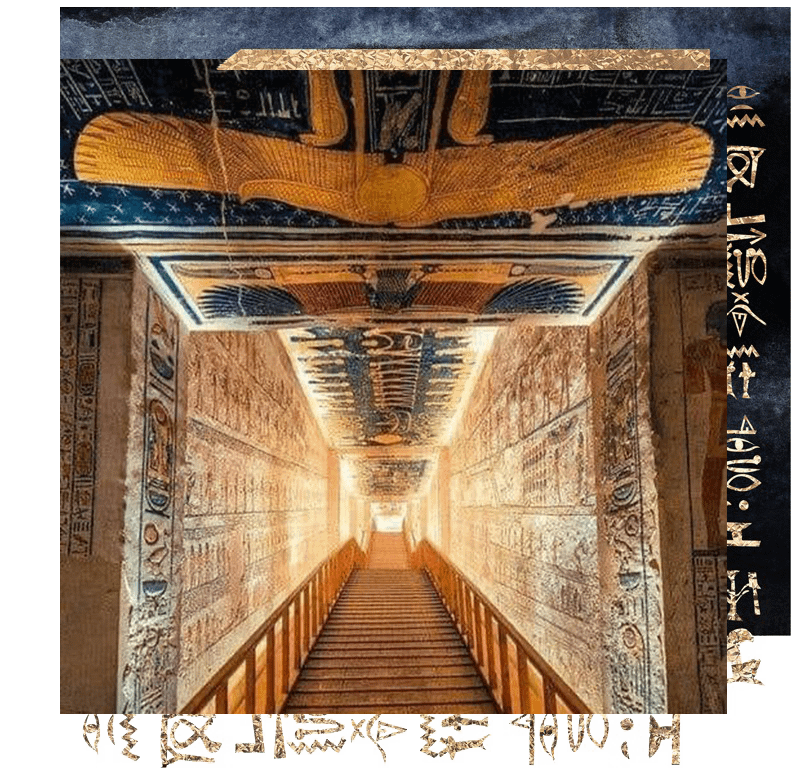 Gateway to healing
(the first step)
A Healthy intuition is the gateway to the healing of the splits, manifestation and allowing alchemy to start.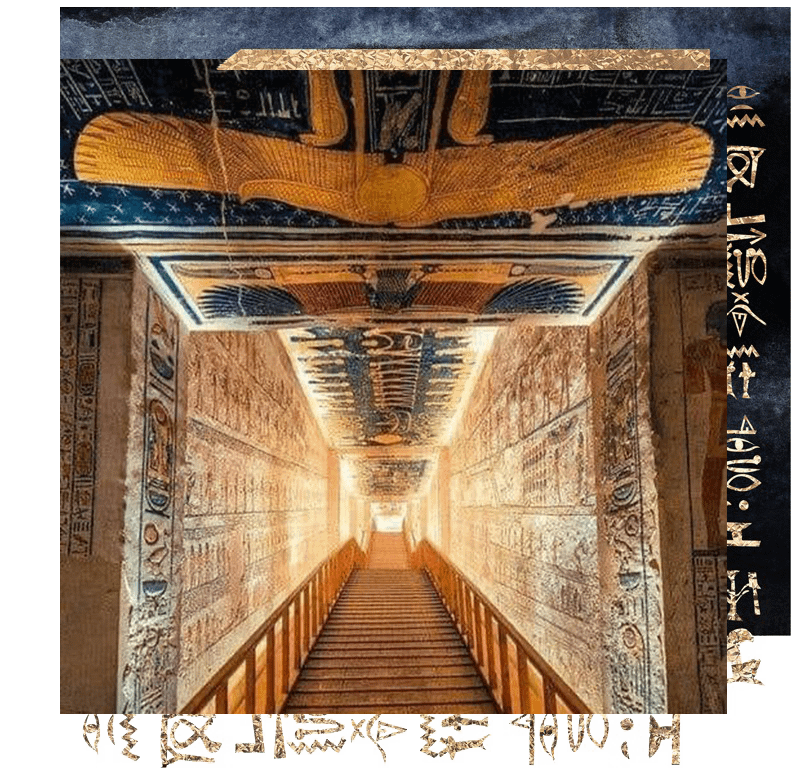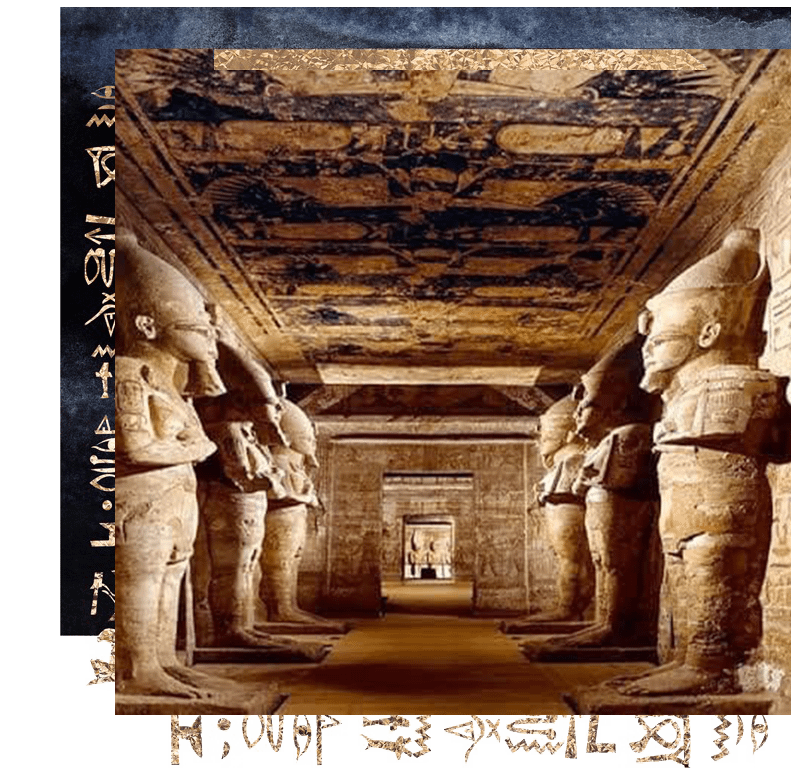 Shadow work
(doorway to a new self)
Surrender opens the doorway to the new self, it creates the boundaries and discernment to protect the new self. It provides the strength to meet the shadow and bring it to light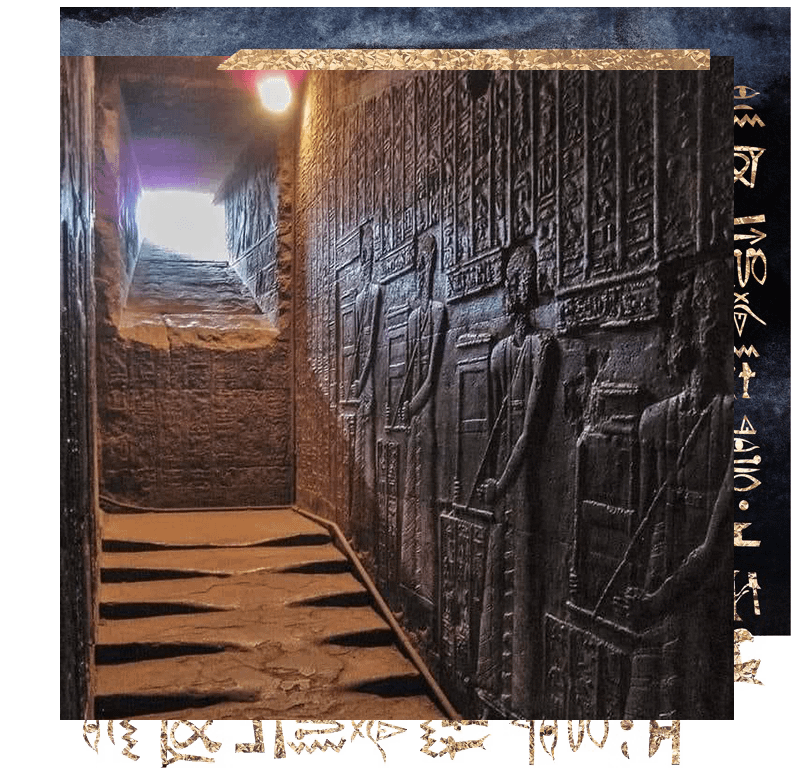 The Holy Longing is the start of true leadership. It breaks down the old ways of doing business. We transmute, integrate, and then communicate from the heart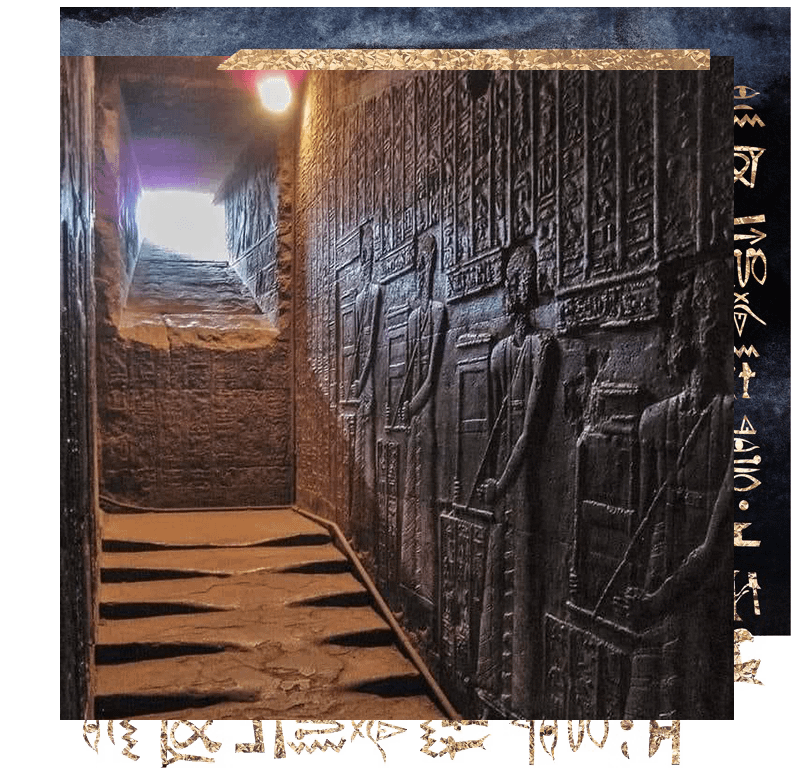 The tools she provided me are life tools. Tools I go back to again and again. Samar is a gift. She is wise and as soon as you enter her space and sit on the couch, your body lets go and the healing begins. I would absolutely recommend Samar to anyone and everyone seeking to be seen, be heard and work through healing.
J.V. - VISIONARY & FOUNDER.
"I would absolutely recommend this experience to anyone, no matter where they find themselves in life at the moment. This deep work frees you and opens up the skies to new possibilities in family, love, career, and life in general!"
C.Z. Founder and Entrepreneur
I feel this experience allowed me to step into the unknown with confidence and grace. Extremely healing and nurturing experience. Unlike any relationship I have in my daily life. It made me realize the importance of self care and valuing myself as much as those that I love and care for.
Frequently asked questions
You are a radical human who decided to do things your way, and I am excited to begin this journey with you.
So, fasten your seat belts and enjoy the ride.