This program is designed for Couples and Singles who desire to better relate to themselves and their partner(s).
The program is designed as a 63 Days Ceremonial Container divided into three 21 days Phases over the course of 9 Weeks.
During each phase we meet 2 hours per week which is 6 hours per phase with rituals and homework to be done in between sessions.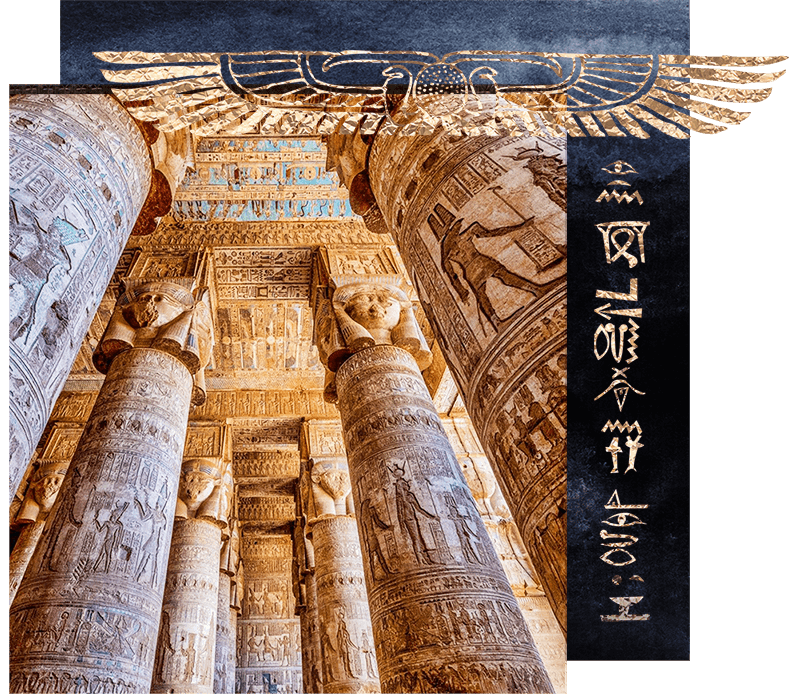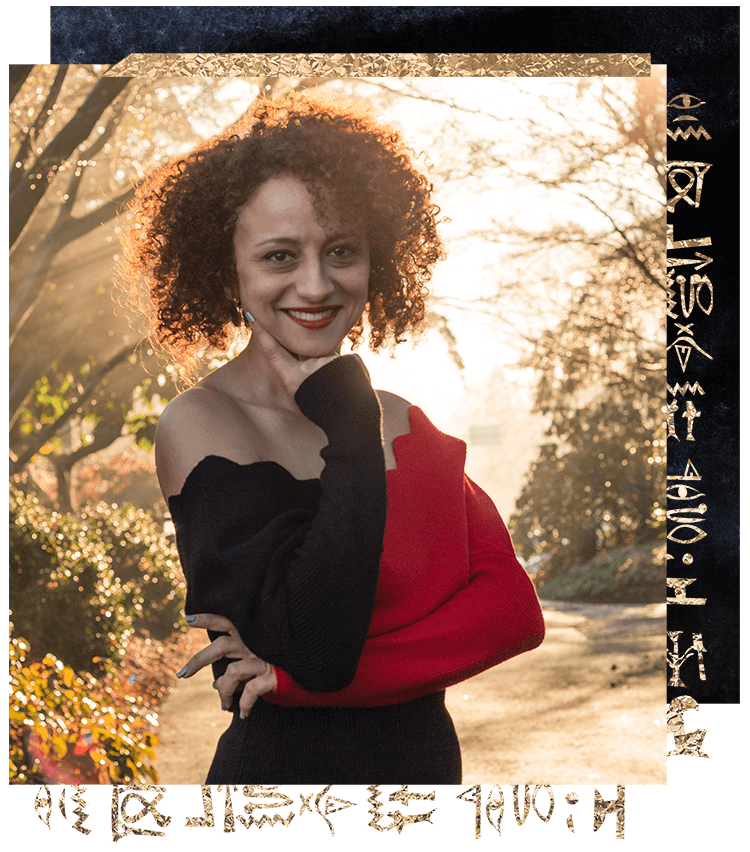 In this program you will understand:
The Beloved.
 "Tell me the truth", I asked Love. "What are you?" 
"I am the everlasting life," Love said, 
" I am the recurring joy of living."
– Rumi
The Lover.
"O my friend, if you are longing to be written on, become a blank page" – Rumi
The Soul Connection 
"Your Soul and my soul are truly one soul, I swear to our one soul, I long for no one but you" 
– Rumi
These sessions for me have been transforming. Having known my value as a child of life, I have now really begun to experience it from my humanity.
"This circle facilitated by Samar is so rich the whole experience has touched the deepest part of my being. Samar has the unique qualities of having so much wisdom and strength, and yet oozing with compassion and gentleness, and intuition.
This has created a safe place for the remarkable group that attends to open up, share, make themselves vulnerable, and dig deep. These sessions for me have been transforming. Having known my value as a child of life, I have now really begun to experience it from my humanity."