 We are the walkers between the worlds, the she-wolves at the crossroads, howling the songs of our homelands.
We are the liminal beings, the ones who have hidden their true nature for too long but have learned how to reclaim their power. We have stepped out of the shadows and into the light, which is the birthright of us all.

We hold the space of belonging to nowhere and everywhere. We invite you to join us in that radiant place of freedom and reclaim your wild nature with us.
"It's who we become that changes the world, not what we do."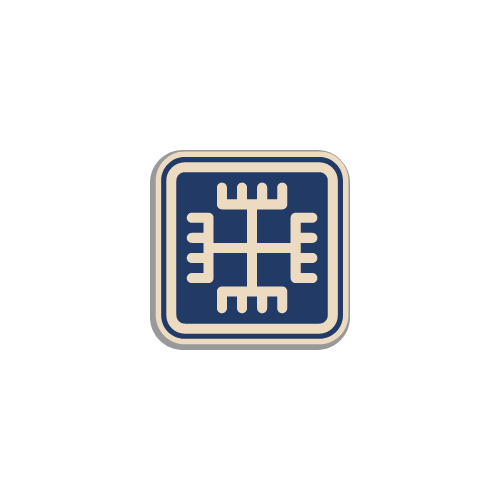 Some of the side effects of
working with us
Higher standards for your life.

Distilling illusions of comfort and safety.

Taking risks that allow you to use your wings of being.

Sudden feelings of joy and peace.

Shedding old skin and growing a new, more radiant one.

Prioritizing your own expansion over the needs of others.

Being called "The Wild One" by those who have forgotten their wild nature.

Losing fake friends, partners, and clients that are not aligned with your deepest truth.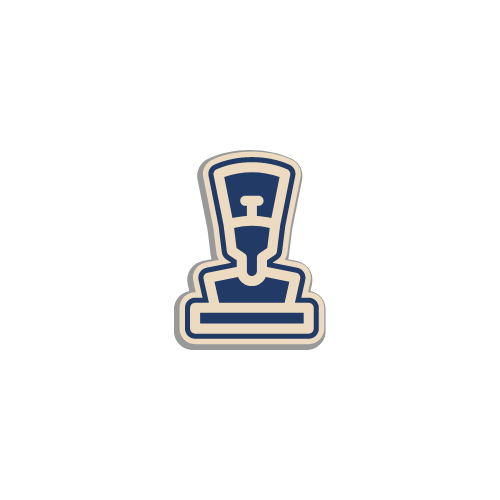 How to be in a place of harmony with yourself How to find your place of power among conflicting energies.

How to "rewire" your sense of belonging.

How to mend your fragmented self.

How to cultivate curiosity instead of reactivity.

How to be in a place of safety that allows the conditioned self to die and your true wild essence to shine brightly again without fear, doubt, hesitation. or contracting. ​
CAUTION: THIS JOURNEY IS NOT FOR THE FAINT OF HEART. THIS IS A DEEP TRANSFORMATIONAL CONTAINER THAT WILL IMPACT EVERY ASPECT OF YOUR LIFE. ​
We are inviting you to our community! Your Community!

Together we will co-create a collective of women who are re-membering their wildness…

Together we will remember who we truly are by working with the ancient arts of storytelling, writing, ritual, and ceremony.

Samar and Masha, your guides on this journey of self-reclamation, are both trained and certified by Dr. Clarissa Pinkola Estés, the Jungian analyst, author, poet, and legend behind the seminal work Women Who Run with the Wolves: Myths and Stories of the Wild Woman Archetype.

Come gather with other wild women as we heal, re-member, and reclaim our lives and our essence together.
"You only are free when you realize you belong no place – you belong every place – no place at all. The price is high. The reward is great. […] I belong to myself. I'm very proud of that. I'm very concerned about how I look at Maya. I like Maya very much."
"Stories heal us because we become whole through them. In the process of writing, of discovering our story, we restore those parts of ourselves that have been scattered, hidden, suppressed, denied, distorted, and forbidden, and we come to understand that stories heal."
Come gather in a circle with other women for a rounded story-telling, story-finding, and story-weaving experience based on book The Women Who Run with the Wolves with monthly themes that will include: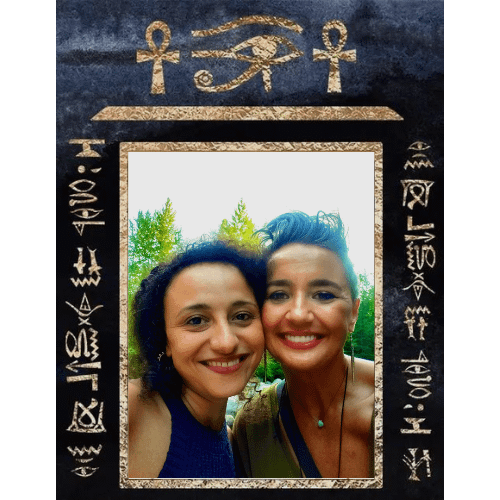 Dr. Masha Shukovich is an award-winning writer, poet, storyteller, folklorist, teacher, and intuitive chef with ancestry and indigenous roots in the Balkans; the Mediterranean; and West, Central, and Northeast Asia (Siberia). She is the mother of Maya and Leela, practical animist, demigirl (she/they), neurodivergent person, and an immigrant from a country that no longer exists.

Masha holds an MA and a PhD in Communication and Gender Studies, an MFA in Creative Writing, and is a certified facilitator of Women Who Run with the Wolves: Myths & Stories of the Wild Woman Archetype by Dr. Clarissa Pinkola Estés

Her work attempts to give a voice to the experiences of immigrants and disenfranchised individuals, especially those who identify as BIPOC, LGBTQIA, people with disabilities, neurodivergent folks, and people of under-represented ethnicities, cultures, and religions. She is inspired by the lived experiences of people like herself: apparent outsiders who seem to belong nowhere and everywhere.

Masha is a recipient of many writing awards and her creative and scholarly work has appeared in anthologies, books, edited volumes, scholarly and literary journals, and was featured on podcasts and radio. As a keeper of oral, written, and visual stories, she believes in the power of narrative and its ability to build community, effect change, and transform human experience.

Masha lives on Utah trails and online at http://www.mashashukovich.com/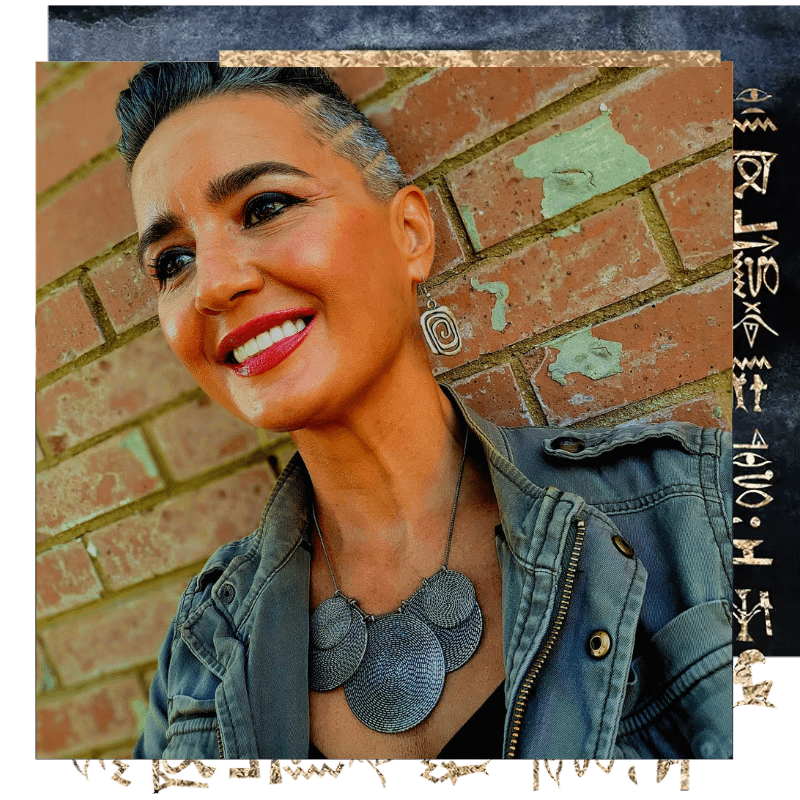 Samar is a psychotherapist, leadership coach, storyteller, and breakthrough facilitator. Egyptian by birth, Samar comes from the timeless lineages of ancient Egypt and Sufism, which inform and illuminate her work with her clients and her life. Samar is the founder and owner of Well Institute, located in Vancouver, Canada, which offers leadership consultations and healing services to clients all over the world.

Samar holds a Masters degree in Counseling Psychology, Diploma in Value Driven Leadership Coaching, and has Certification from Dr. Clarissa Pinkola Estés' Archetypal and Cross Cultural Studies Institute. In her fun time, you can find Samar fencing, swimming, meditating or reading.

To learn more about Samar, visit https://wellinstitute.com/about/
JOIN US at the Feral Women Collective. We can't wait to welcome you home.