Welcome to "نادي المحاربين القدامى" - The Ancient Warriors Club!
Are you ready to embark on a journey of self-discovery and inner growth? Our exclusive membership club is designed just for you.
Join us on a path to mental and spiritual well-being like never before.
Monthly Lectures: Dive deep into the realms of mental, psychological and spiritual health with our expert speakers.

Live Group Healing Sessions: Experience the power of collective healing in our monthly sessions.

Q&A Sessions: Get your burning questions answered by our knowledgeable facilitators.
☑ Self-realization and building a successful personality, scientifically and spiritually
☑ Overcome mood swings and the phases of the dark night of the soul to reach daylight, or what is known as higher awareness.
☑ Understand your personal message and realize it on earth.
☑ Exiting circles of emotional exploitation and purifying the environment from mentally ill and mentally unstable individuals.
☑ Improve personal skills for the therapists, healers and coaches and anyone in the field of self-development.
☑ Develop better personal financing business to achieve financial freedom.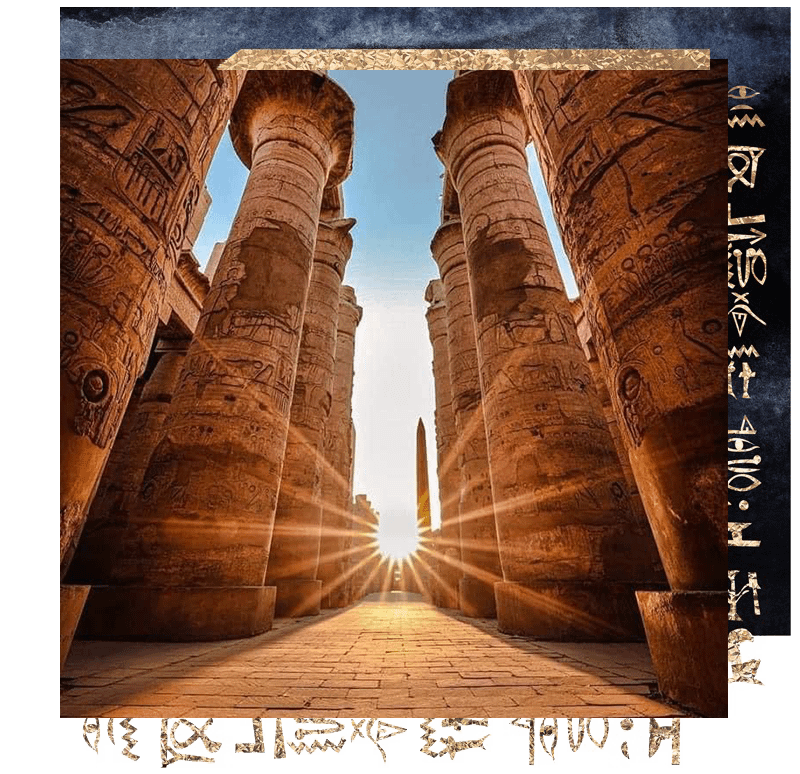 With a membership fee of only $50 per month, you gain access to a community of like-minded individuals committed to personal transformation. Don't miss out on this opportunity to become the best version of yourself.
Join "نادي المحاربين القدامى" today and unlock the potential within you.
Ready to start your journey?
Sign up now!
Founder of Well Institute


Samar is a psychotherapist, leadership coach, storyteller, and breakthrough facilitator. Egyptian by birth, Samar comes from the timeless lineages of ancient Egypt and Sufism, which inform and illuminate her work with her clients and her life. Samar is the founder and owner of Well Institute, located in Vancouver, Canada, which offers leadership consultations and healing services to clients all over the world.
Samar works with founders and entrepreneurs from all over the world to harness their genius to create their own way of success. Millions of dollars later and strong grounded sense of self those entrepreneurs are rocking the world by their impact.
Dr. Mohamed Ibrahim Mohamed

Obtained a professional doctorate in clinical psychology from the INTERNATIONAL TRAINING COLLEGE (ITC) in Britain. Holds an honorary doctorate from the American International Board ABHDS in the field of psychology. Holds a professional Master's degree in mental health and family counseling from Brunel International College. Holds a professional Bachelor's degree in special education from Brunel International College. A graduate of the Technological College. Trainer and lecturer at G4S company. Trainer and lecturer in the field of humanities and psychology since 2015. Certified trainer from the Syndicate of Scientific Professions and the Canadian Center for Dr. Ibrahim Al-Feki and from the American International Board. Specialized trainer in psychological analysis and psychosomatics, holding many specialized diplomas and courses in the psychological field.
Scientific achievements:
➖ Obtained a patent registration for the therapeutic biological frequencies device from the Patent Office affiliated with the Ministry of Higher Education and Scientific Research.
➖ (Author of several books, references, and scientific research)
Titles of publications:
↬Anatomy of Teenage Mentality.
↬ Question and Answer about our Prophet.
↬ Manufacturing the Educated Human.
↬ Summary on the Diagnostic and Statistical Manual of Mental Disorders DSM 5.
↬ Translator of the book Cognitive Behavioral Therapy and Dialectical Behavioral Therapy.
↬ Book on Mental Health with a New Concept.
↬ Al-Han book in interpreting the meanings of vital energy.
↬ Translator of the book Raja Yoga Ramacharaka.
In the field of psychological and training consultations:
Former training consultant for Pioneers Academy for Training and Consulting.
Current training consultant for Karma Group for organizing conferences and human resources and training services.
Chair of the Scientific Committee of the First International Conference on Development, Evolution, and Innovation.
In the training field, trained more than 25,000 trainees across Egypt and the Arab world.