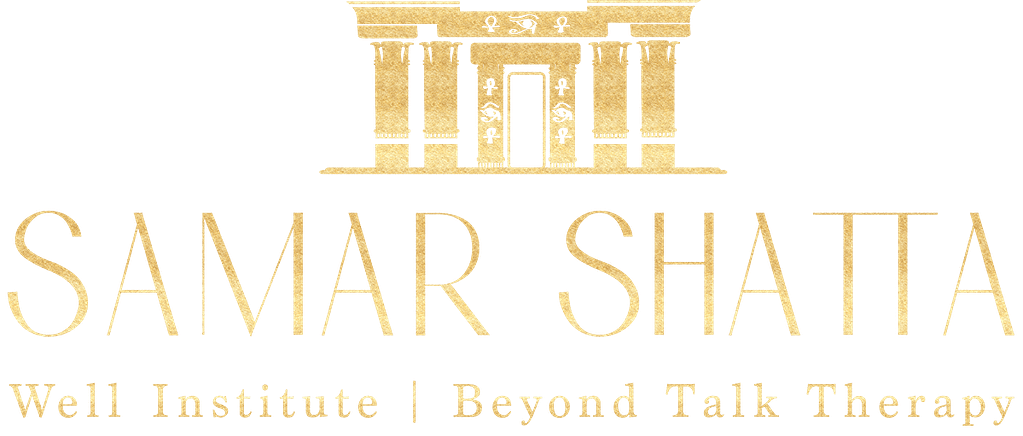 AWAKEN YOUR ROYAL SOVEREIGN SELF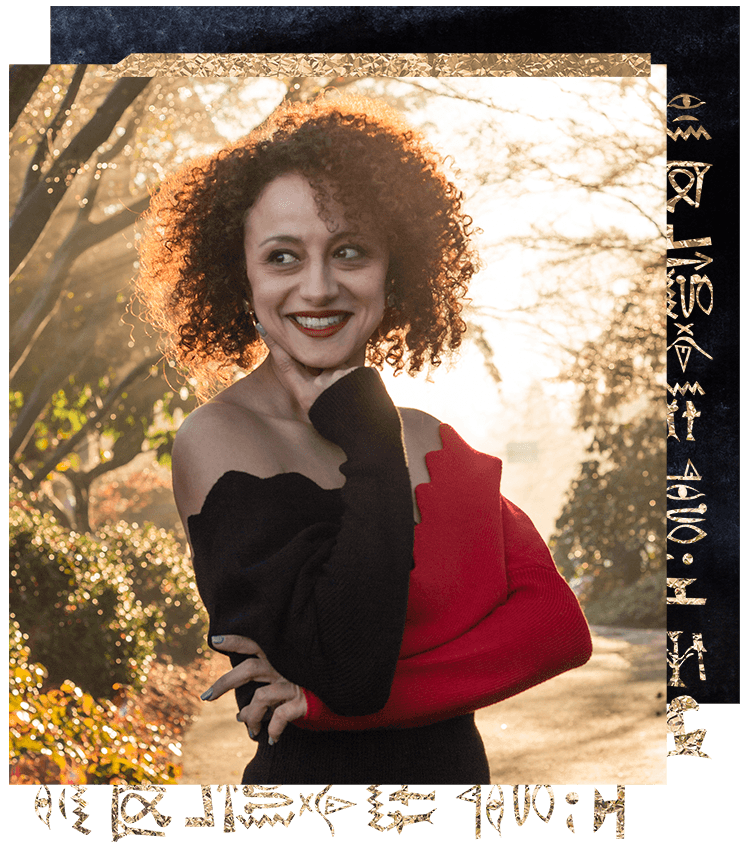 ITS TIME TO QUESTION YOUR PROGRAMMING AND ASK WHAT HAVE YOU OUTGROWN? WHAT ARE YOU SCARED TO LET GO OF?
"If you Feel NOTHING and you are trying to feel through adrenaline rush activities; believe me there is more to us as men. WAY MORE. Do yourself a favor and book a session with Samar. She will kick your ass and love you up at the same time. Best COMBO. Thanks Samar."
J.K. - SERIAL ENTREPRENEUR, FOUNDER, & CEO
"Samar's therapy is for those who are on a spiritual path, open to new and unknown experiences, and who are willing to risk discovering a whole new dimension to who they are."
J.M. - Former Social Worker
"Samar helped me find my own voice and from this I birthed the next phase of my career which felt truly aligned and powerful. I highly recommend her."
A.F. - Harvard School, Masters in Public Policy
Let us teach you how to step into the unknown without guilt and suffering. Into a field of possibilities.