"True teaching is not an accumulation of knowledge; it is an awakening to consciousness which goes through successive stages."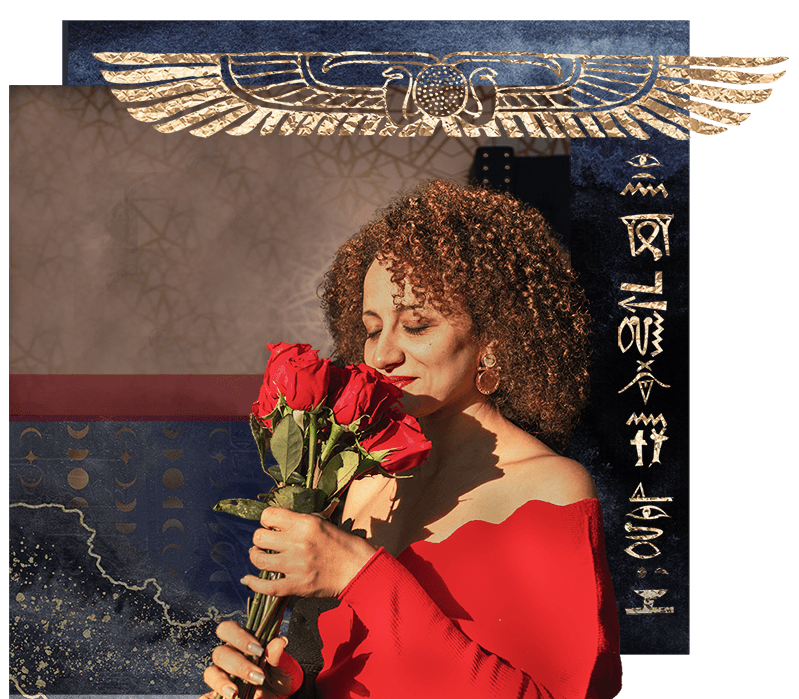 In such a new transitional era we are all experiencing; self leadership is such an important tool to navigate the world from an Strong internal Coherent system (SICS).
To achieve this; there are 4 pillars of work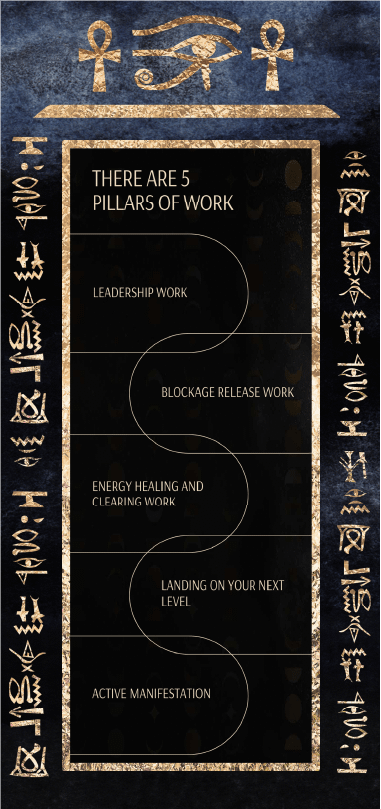 3.

Energy healing and Clearing work
4.
Landing on your next level
Sessions are conducted virtually and are open to participants worldwide.
Our team will contact you to set up a time once you book
" All is within yourself. Know your most inward self and look for what corresponds with it in nature"