for therapists in training
The Edge is lovingly designed to help you ascertain your superpower as a therapist - so that you can…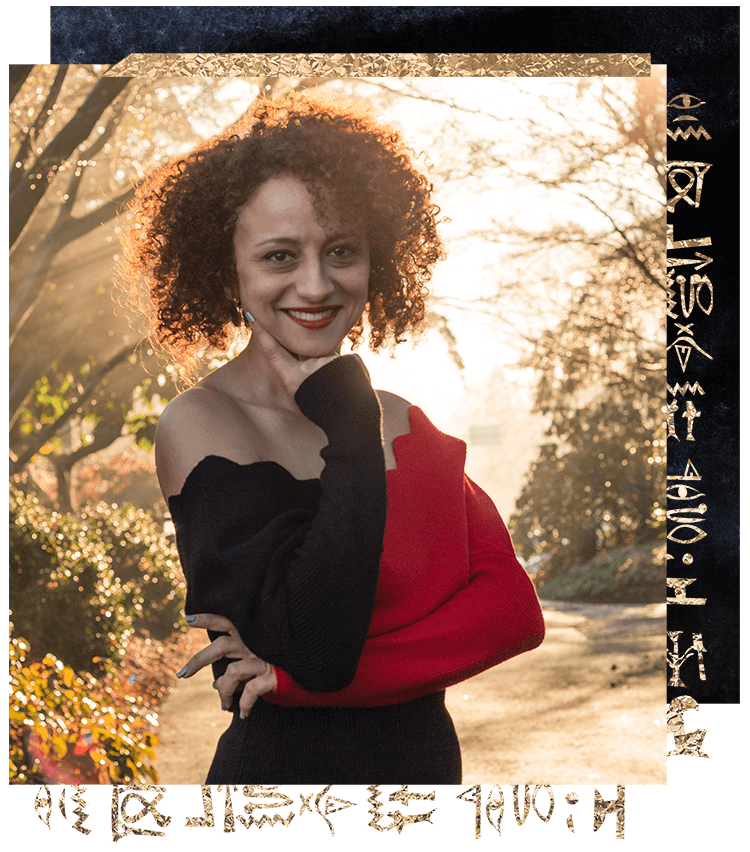 This program covers both personal and professional transformation, and it's a can't miss.
Week 1: Who are you as a human?
Week 2: Are you a technician therapist or gifted therapist?
Week 3: What are your spiritual gifts?
Week 4: Integration and Application.
Week 5: Who are your trigger clients?
Week 6: What makes you stand out as a therapist?
Week 7: Is it your fate or destiny to be a therapist?
Week 8: Integration and Application.
Week 9:  What was your initiation into a service based career?
Week 10: Your humanity and your skills to care for yourself and your clients
Week 11: How does your commitment to your growth look like?
Week 12: Who you have become in 90 days?
This program is by application only.
Please Note: This program is ONLY for student therapists or fresh grads. Our Edge 2 program is for therapists who want to start their private practices. Edge 3 is for expansion.
I really want to say you are the type of teacher who is teaching soul to our souls!!
"You are such a talented healer and a talented teacher, I feel so lucky to have you as my teacher in the beginning of my learning journey. I really want to say you are the type of teacher who is teaching soul to our souls!! You are a cherished gift to all students; I really hope that I could have a chance to register into your others classes again. Thank YOU" 
The EDGE program Application