The 360 Experience
for the Conscious entrepreneur
Infusing Business with Consciousness.
In a world going through a major transition, Infusing consciousness with business is now
a necessity not a luxury. Although much needed, its still scary. You don't have to do it alone,
we can do it together as a community.

You are here on planet earth for a reason; to imprint your soul blueprint on our planet.
NOW is the time to SHOW UP in our SOUL power in a consistent way that builds
the future that we are HERE to bring!

Let us be your shepherds to strengthen your entrepreneurial ecosystem to
actualize your soul purpose. A year long collective with weekly coaching and business life training.
Personal fitness for YOUR Business and Nervous system
A year to achieve more by BEING more,
instead of doing more.
Authentic Vs Conditioned self
Doing vs. being on a nervous system level
Heady decisions vs. embodied decision
Impactful words vs. verbal diarrhea
Perspective of what doing vs. being looks like in a business setting
Performance driven culture vs. human centered culture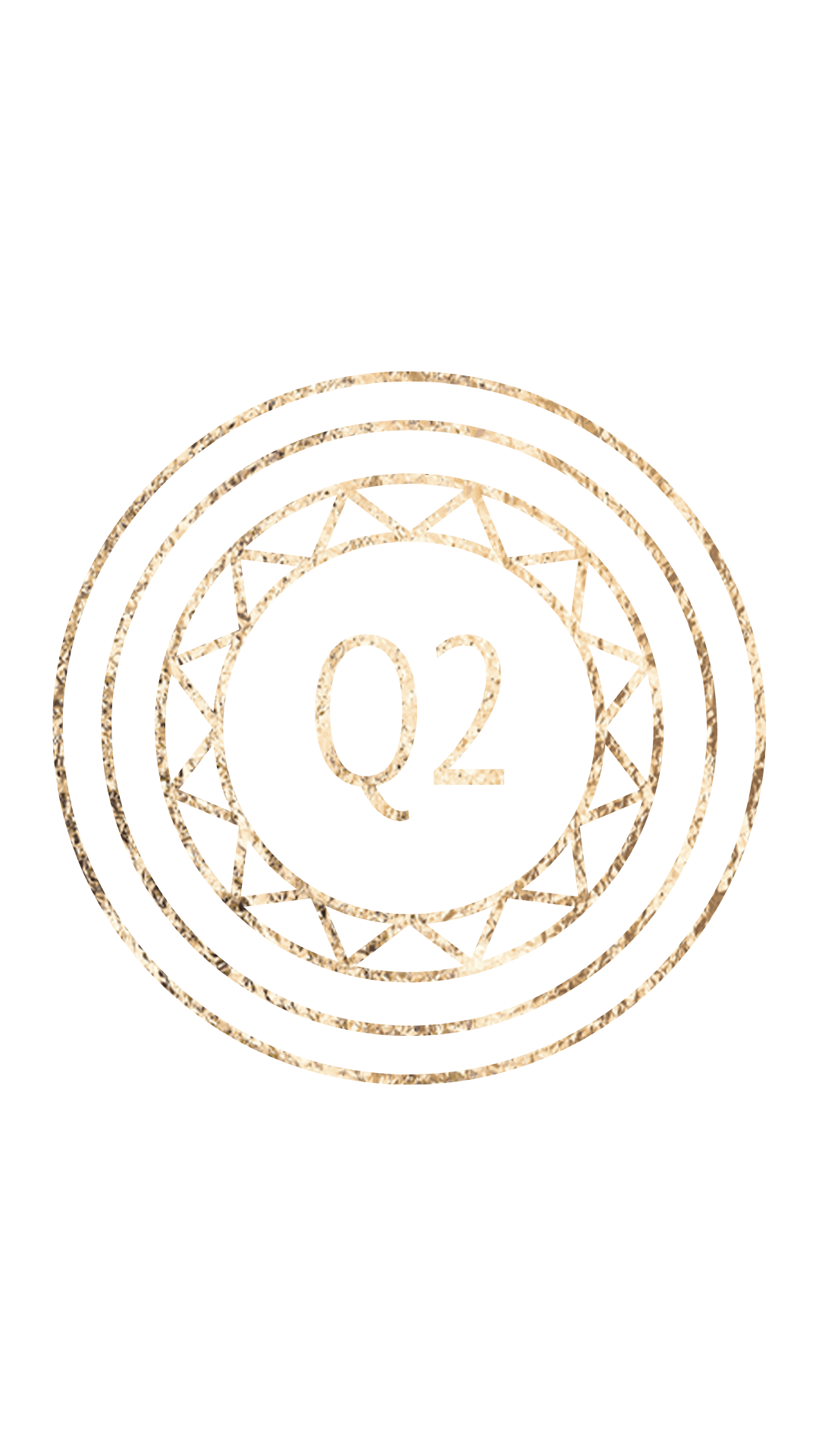 Structures that own us Vs Structures that nurtures us
Not just financial metrics. Metrics that we adopted along the way and we thought that it should be the way. Yet, every metric is unique to the culture of the company. How to create metrics Metrics based on 5 pillars
- Business health
- Emotional health
- Psychological health
- Mindset health
- Spiritual health
Values, Vision,
Mission/Purpose
Understand your core values/vision and human design.
For solopreneurs - help them understand their values & vision.
For companies - then company core values/vision and have their team align with that
PVA - Personal Value Assessment
Our WHY? As the light house when the going gets tough

EMBODIMENT OF WHAT THEY LEARNT AND STRATEGIES FOR MORE "BEING" ​
What to do when the old patterns of hustling come knocking at your door?
The nervous system between contraction and expansion
What is normal?
Recharge and Restore
Time management strategies
- Time blocking
- Einsenhower's matrix
- Rock Concept (Steven Covey)

We start October 13 Every Thursday 8:00am-9:00am PST

Week 1 and Week 2 is education based on monthly theme

3rd week is Q&A

4th week is working in teams to apply


Samar is a psychotherapist, leadership coach, storyteller, and breakthrough facilitator. Egyptian by birth, Samar comes from the timeless lineages of ancient Egypt and Sufism, which inform and illuminate her work with her clients and her life. Samar is the founder and owner of Well Institute, located in Vancouver, Canada, which offers leadership consultations and healing services to clients all over the world. 
Samar works with founders and entrepreneurs from all over the world to harness their genius to create their own way of success. Millions of dollars later and strong grounded sense of self those entrepreneurs are rocking the world by their impact.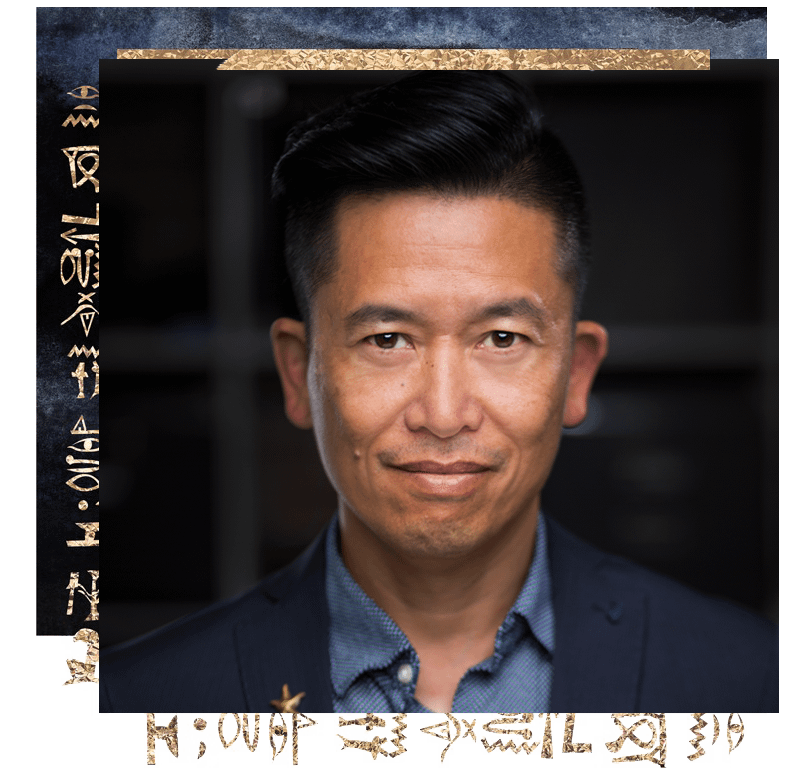 Eric Lee is an award-winning interior designer, house designer, business coach, and a serial entrepreneur. Having setup 8 businesses in his career and still actively managing 4 of them, he brings a pragmatic approach with real-world experience to helping his small business clients get to their next level of growth.
Being a creative designer and entrepreneur himself, he is especially good in helping creative entrepreneurs build the business fundamentals and systems required for success. He is able to help entrepreneurs across the continent through online meetings and he runs an online accountability coaching program called Goals Lab to help people actualize their goals while aligning with their purpose.