Business death and rebirth
63 days Ceremony Rejuvenating and Restarting for the New Year
By the end of the year is the time of fully letting go to reset our nervous system and empower ourselves for what to come next.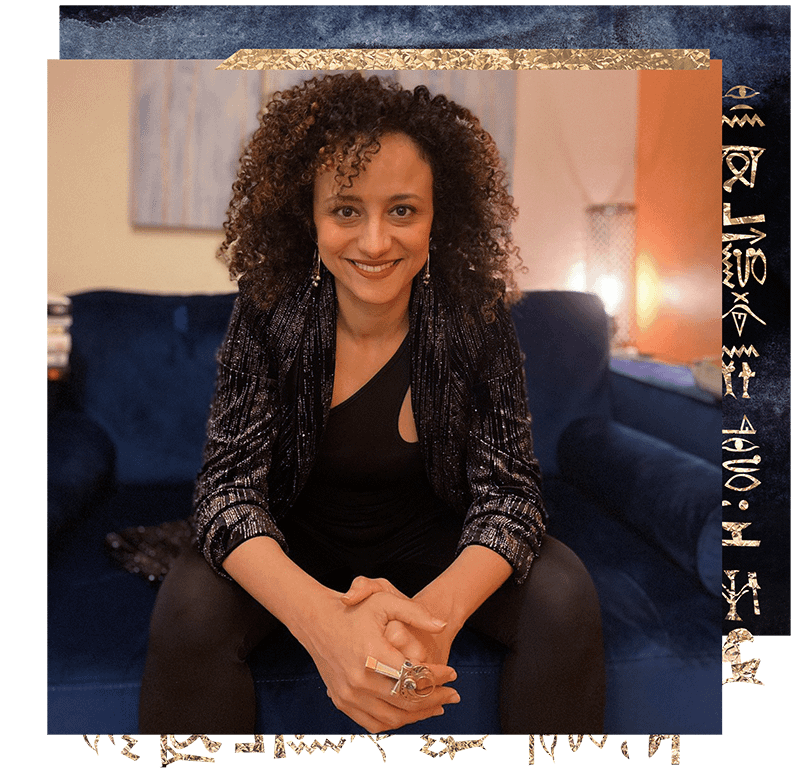 This is a psycho-spiritual container that requires participants to be comfortable with rituals, trauma release, meditations, channeling, and visions.
63 days Journey 
We meet Mondays 10 am – 11:15 PST
Oct 21st to Dec 22nd
First 21 Days
Oct 21st - Nov 9th
Second 21 Days
Nov 9th - Nov 30th
Last 21 Days
Nov 30th - Dec 21st
Join me in a 63 days ceremony of business death and rebirth. 
Rejuvenating & Restarting For The New Year 
 – Samar Shatta