Wild, Tenacious & Fierce Circles
In two hour-long sessions each week, we will be focusing on one story from Women Who Run with Wolves as a group - this program is a master class 6 weeks circle.

Want to know more? Join our Free online workshops to introduce #WTF Women who run with wolves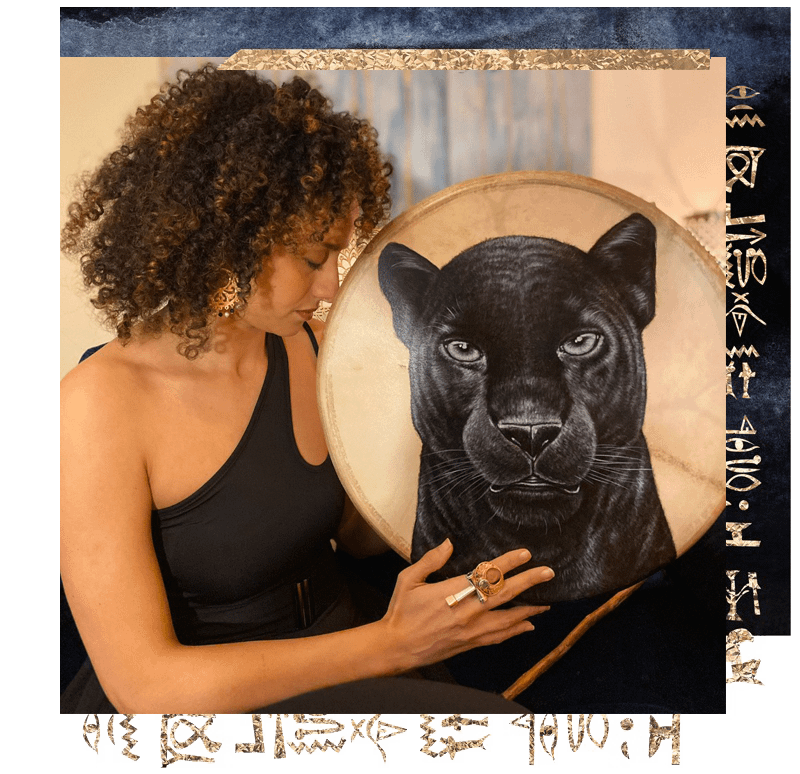 "To be strong doesn't mean to sprout muscles and flex. It means meeting one's own luminosity without fleeing. Actively living with the wild nature in one's own way. It means to be able to stand what we know. It means to STAND and LIVE."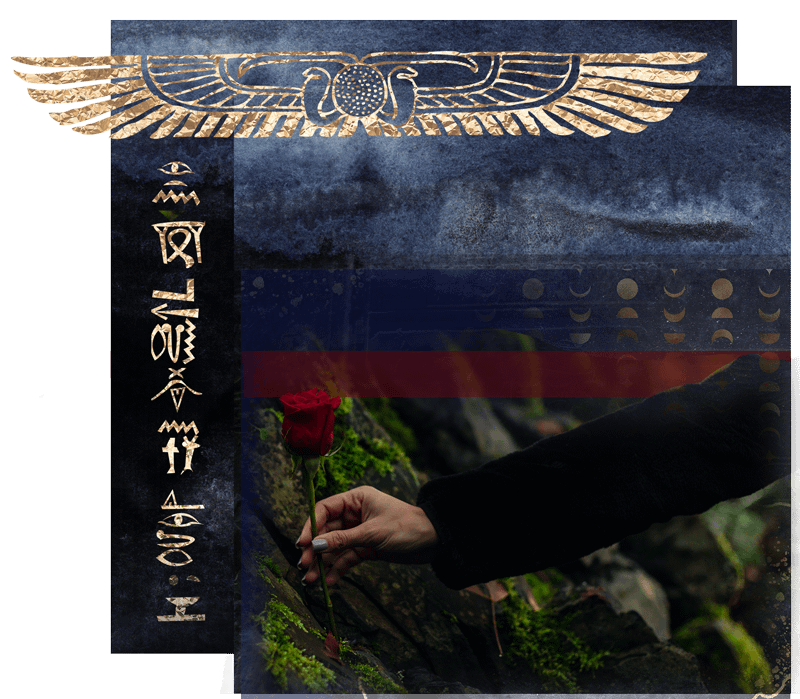 Imagine yourself coming to your grandmother's home for a cup of tea. You arrive and sit at the kitchen table. Other women you know and love come and join you and your grandmother.
You talk, you laugh, you cry, and you share stories together. You feel seen, nurtured, and at the same time challenged in good ways.
You leave feeling great about yourself and feeling FILLED with yourself, your REAL self.
This is what #WTF sessions are all about.
Some circles will run in Arabic and others circles will run in English.
Dates for upcoming circles Online English Speaking #WTF Circle - SOLD OUT August 21st - Sept 25th Mondays 10 - 12 In person English Speaking #WTF Circle - SOLD OUT August 4th - Sept 1st Online Arabic Speaking #WTF Circle - Enrolling Oct 2nd - Nov 6th Mondays 10 - 12 pst​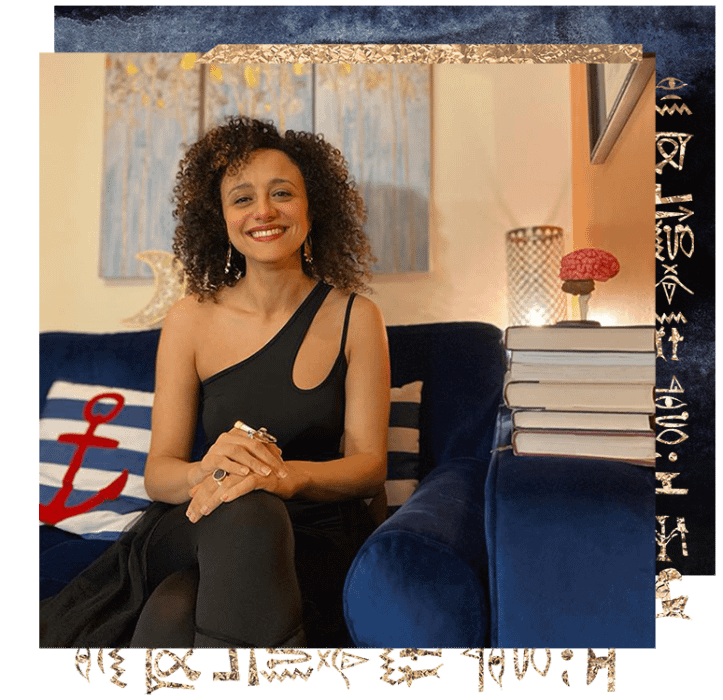 Founder of Well Institute


I am a licensed psychotherapist, leadership evolutionary coach, storyteller, intuitive guide, breakthrough facilitator, and an Egyptian High Priestess/Medicine Woman.
Egyptian by birth and descended from the ancient Neteru tradition, I come from the timeless lineages of Ancient Egypt and Sufism, which inform and illuminate my work with my clients and my life. I am in constant communication with the entities from my sacred traditions, which allows me to directly share their wisdom and guidance with my clients.
I am the founder and owner of Well Institute, located in Vancouver, Canada, which offers leadership consultations and healing services to clients all over the world.
I hold a Masters degree in Counseling Psychology, Diploma in Value Driven Leadership Coaching, and Certification from Dr. Clarissa Pinkola Estés' Archetypal and Cross Cultural Studies Institute. In my fun time, you can find me fencing, swimming, meditating, reading, or connecting to my Ancient Egyptian ancestors through ritual and sacred ceremony.
To learn more about me, my background, and my work, visit https://wellinstitute.com/about/
Have you wondered what it would FEEL like to be with other women sharing stories of strength, resiliency, power, and fierceness?
Have you wondered what it would feel like to talk about power openly? Its levers? How to hone it? How to share it? And how to be with it?
#WTF sessions are for this purpose, to ignite a sense of remembrance of your being through story sharing. Inspiring ordinary women like you and me. Amazing conversation that inspires, nurtures, and challenges your deepest beliefs about your personal power.
Enjoy a cup of tea and the company of other amazing women while sharing stories, laughter, and inspiration. Your stories are needed, welcome, and powerfully valid. Come share them with us.