YOUR THOUGHTS CREATE YOUR FUTURE. THE BEST WAY TO PREDICT YOUR FUTURE IS TO CREATE IT.
Now is the time to step through the door and embrace the YOU that you've always envisioned.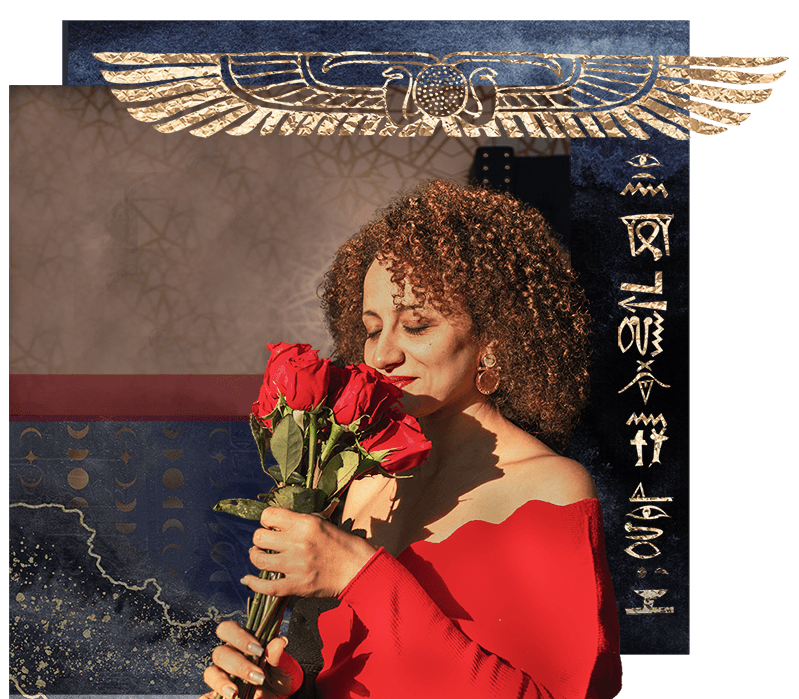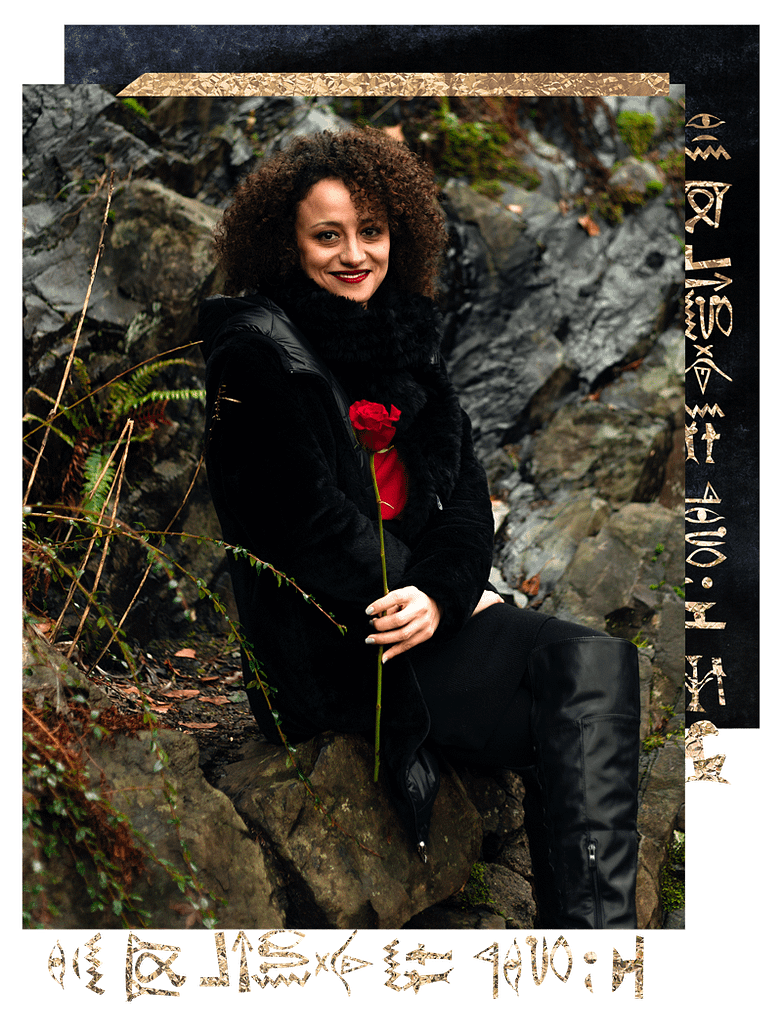 Our individual therapy services are designed for each unique client
Sessions are conducted virtually and are open to participants worldwide.
Our team will contact you to set up a time once you book
"My weekly sessions were the lighthouse keeping me on track. Over the year or so that Samar and I worked together she helped me uncover the tools I had available inside myself, to heal from years of trauma and grief. She held space for me as I worked through daily life, regret of my past and fear of my future. She helped me see the transition from girl to woman and made me realize that I wasn't broken.
The tools she provided me are life tools. Tools I go back to again and again. Samar is a gift. She is wise and as soon as you enter her space and sit on the couch, your body lets go and the healing begins. I would absolutely recommend Samar to anyone and everyone seeking to be seen, be heard and work through healing."
J.V. - VISIONARY & FOUNDER