The opt out revolution term coined by Lis Belkin a New York Times reporter couldn't be more truer now in our workforce.
There are more and more increasing numbers of leaders who are not willing to stay in a system that rewarded sacrifice of self for the sake of more money or success.
LEADERSHIP IS SIMPLY GOOD MANAGEMENT
LEADERSHIP WITHOUT MANAGEMENT IS ERRATIC WITH NO CLEAR DIRECTION; AND MANAGEMENT WITHOUT LEADERSHIP IS SOULLESS AND DISSERVICEABLE.
There are more and more increasing numbers of leaders who are not willing to stay in a system that rewarded sacrifice of self for the sake of more money or success.
Each day, more and more corporate leaders are trying to do the right things but at the expense of their emotional wellbeing. 
You might have tried some meditation or yoga but weren't consistent. They might have had a bitch slap from the universe in the form of a health scare or deteriorating relationships. 
Now you realize that there is a higher gear for you to operate from that doesn't come at the cost of important and vital things in life. 


The desire to do business in flow with what's important in life instead of sacrificing it. 
These leaders are driven, thirsty for change, ambitious, ready for their next level, burning desire to live a FULL life. Strong knowing that real transformation is not for the faint of heart.
Tired of the old paradigm of executive coaching, focused on teaching you some more skills?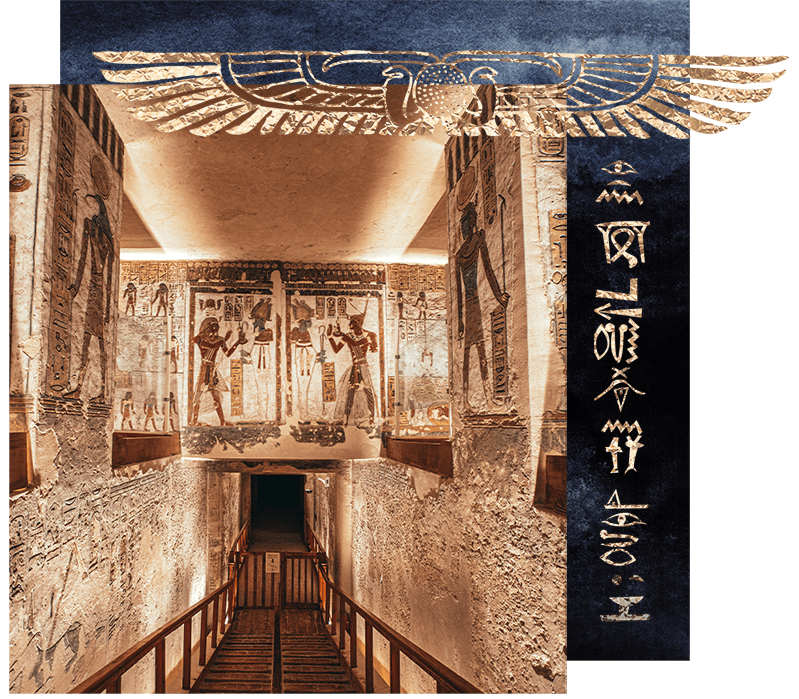 The truth is you know the skills, the frameworks, you have listened to podcasts, read books, you know the next strategy. Yet here you are; still feeling you are on a treadmill with a long to-do list that never finishes.

YOU DON'T HAVE TO WORK MORE TO EARN MORE YOU DON'T HAVE TO WORK MORE TO BE MORE SUCCESSFUL YOU JUST DON'T HAVE TO PROVE ANYTHING ANYMORE. ​
In a world where the ONLY constant is change, a healthy, pristine nervous system is no longer a privilege, but an essential necessity.
A healthy nervous system IS the Prerequisite for this New Era of Leadership and Innovation.
A healthy nervous system is what we need to deal with the new world's givens of volatility, change, and uncertainty.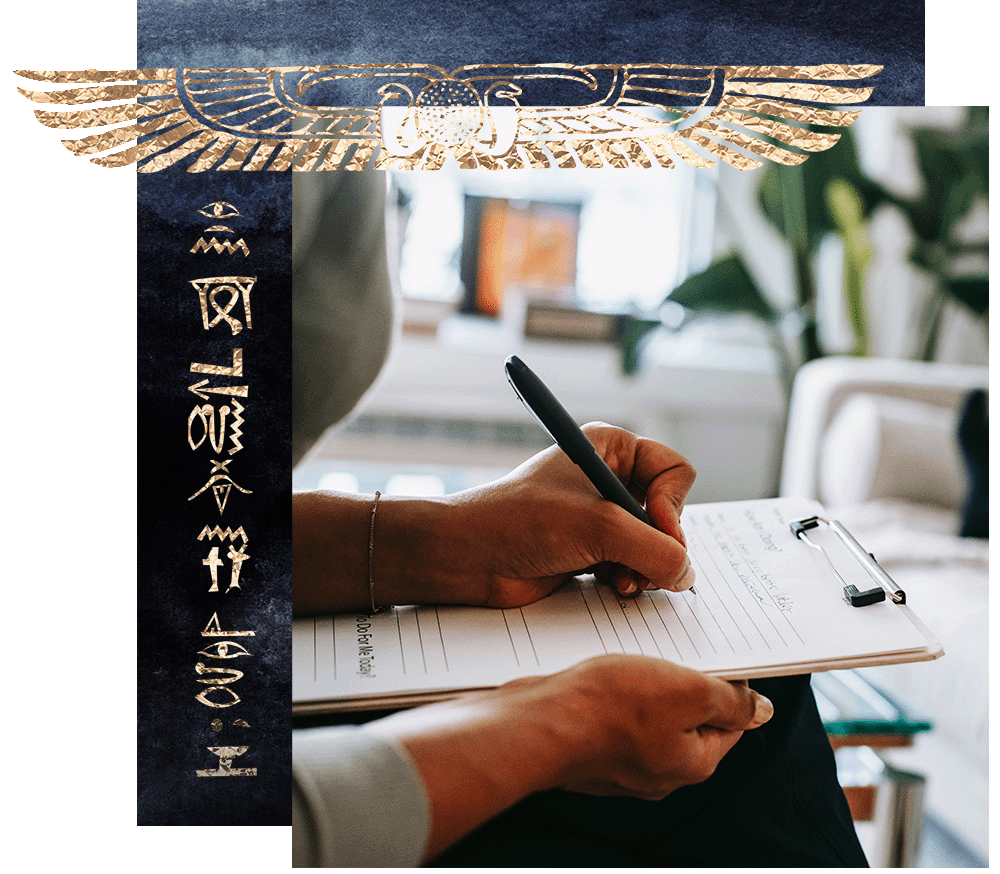 Not too long ago I was in your shoes, and I worked with so many leaders who were in the same position; I saw amazing humans sacrificing their lives under the promise of performance leadership that promised them success at the expense of their wellbeing, their relationships, and their balance. 
This is the whole reason why I want to do this; I noticed when leaders regained their balance and set their priorities straight; they achieved more and created work cultures that support the same for their employees. The decision they made came from higher levels of being that aligned with who they truly are on a deep value system of authentic leadership. 
I am here to help you uplevel into the New Era of Leadership. 
Hey I am Samar Shatta MCP RCC a psychotherapist, evolutionary leadership coach, nervous system expert, and your partner in change. 
I have been working for more than 13 years with leaders from all over the world to achieve their next level of authenticity in their leadership style. 
I am your Advisor and Partner in bringing this transformational shift that you and your organization will feel.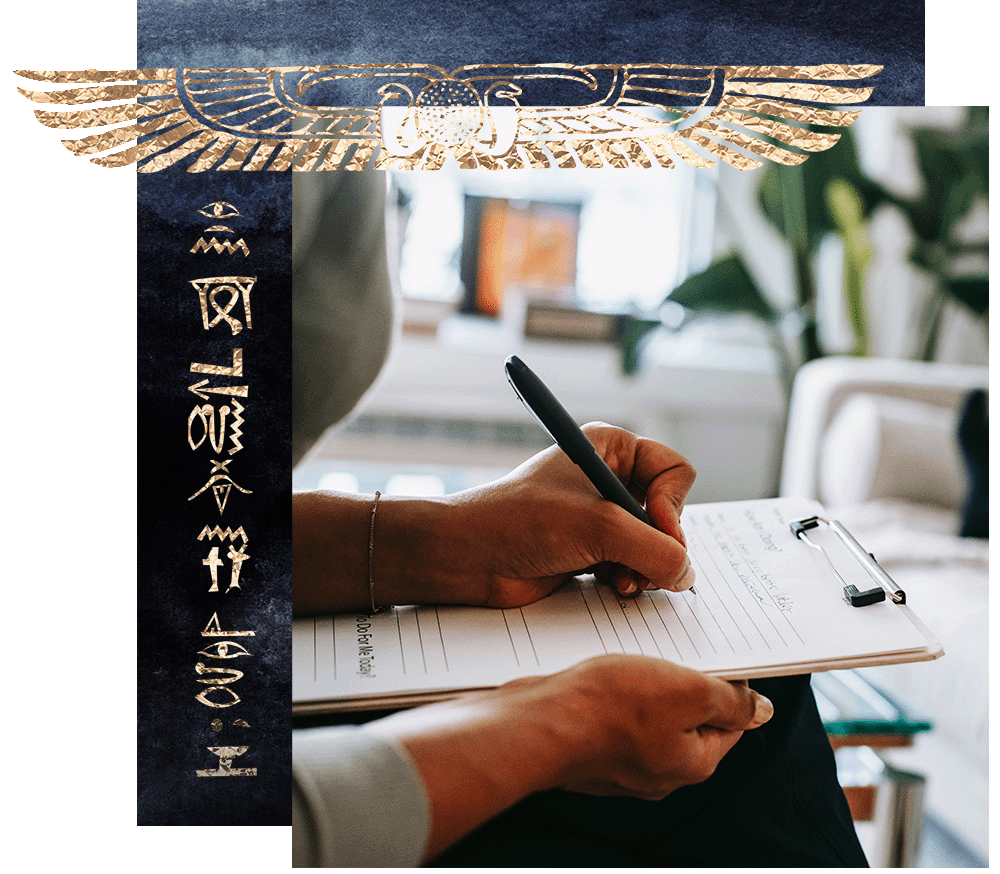 The old Paradigm of Leadership focused on developing 4  areas: 
The old model was solely based on skills-acquisition but did not adequately prepare you to embrace change and uncertainty. 
The Initiated Leader Framework
The path to Initiated Leadership unlocks 4 archetypes.
(Based on MIT four capabilities model of Leadership)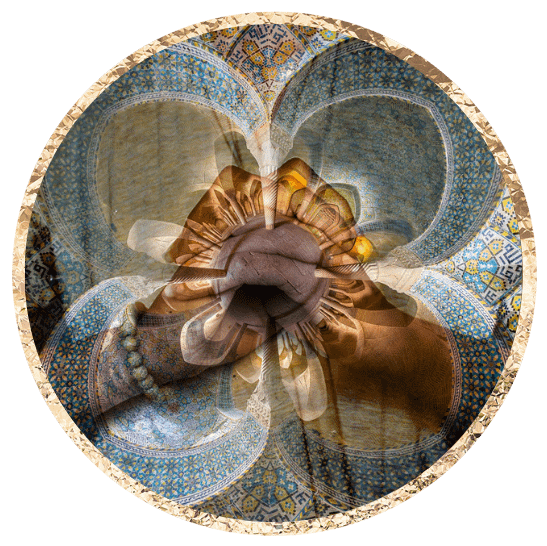 Warrior
discernment, assessments and clarity.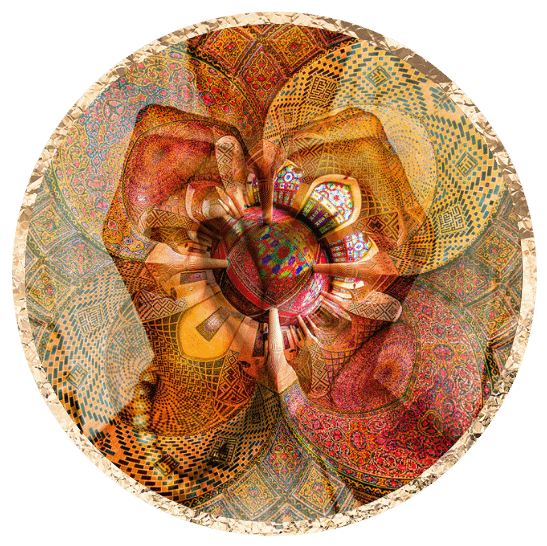 Explorer
embodying the wisdom that comes from proper transitions.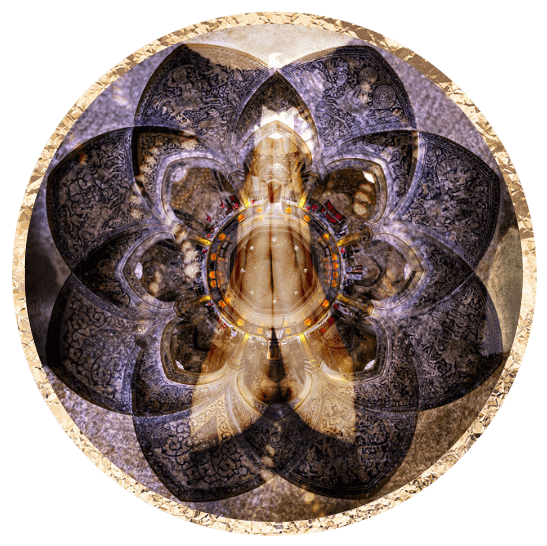 Lover
connection to your soul and the energy of the universe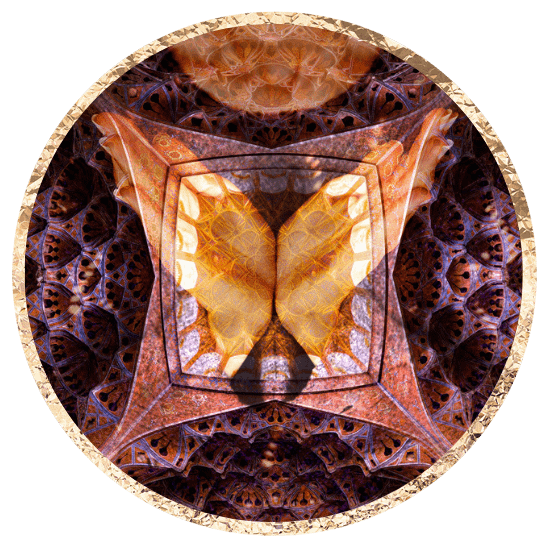 Leader
serving your people and embodying your legacy
"The core framework for the initiated leader is not more skills to acquire, its more in depth work to get more in contact with who you are through 4 main initiatory gateways " Samar Shatta (The designer of the model)
"If you Feel NOTHING and you are trying to feel through adrenaline rush activities; believe me there is more to us as men. WAY MORE. Do yourself a favor and book a session with Samar. She will kick your ass and love you up at the same time. Best COMBO. Thanks Samar."
J.K. - SERIAL ENTREPRENEUR, FOUNDER, & CEO
"Samar's leadership coaching is for those who are on a spiritual path, open to new and unknown experiences, and who are willing to risk discovering a whole new dimension to who they are."
J.M. - Former Social Worker
"Samar helped me find my own voice and from this I birthed the next phase of my career which felt truly aligned and powerful. I highly recommend her."
A.F. - Harvard School, Masters in Public Policy
This program is highly customizable to the need of your organization and hierarchical level of leadership. 
Curious about how we can work together
I am here to help you uplevel into the New Era of Leadership