The opt out revolution term coined by Lis Belkin a New York Times reporter couldn't be more truer now in our workforce.
There are more and more increasing numbers of leaders who are not willing to stay in a system that rewarded sacrifice of self for the sake of more money or success.
The Authentic Leadership Program (ALP)
is a leadership development program that uses neuroscience to help individuals become more effective leaders.
Neuroscience research has shown that certain leadership behaviors and practices can impact the brain's neural pathways, leading to increased engagement, productivity, and creativity.
The ALP incorporates these insights into its training to help leaders become more self-aware, build better relationships, and make more effective decisions.
The program includes training, coaching, and experiential learning, where participants learn about the latest neuroscience research on leadership and engage in activities such as role-playing, simulations, and peer coaching to practice and refine their leadership skills.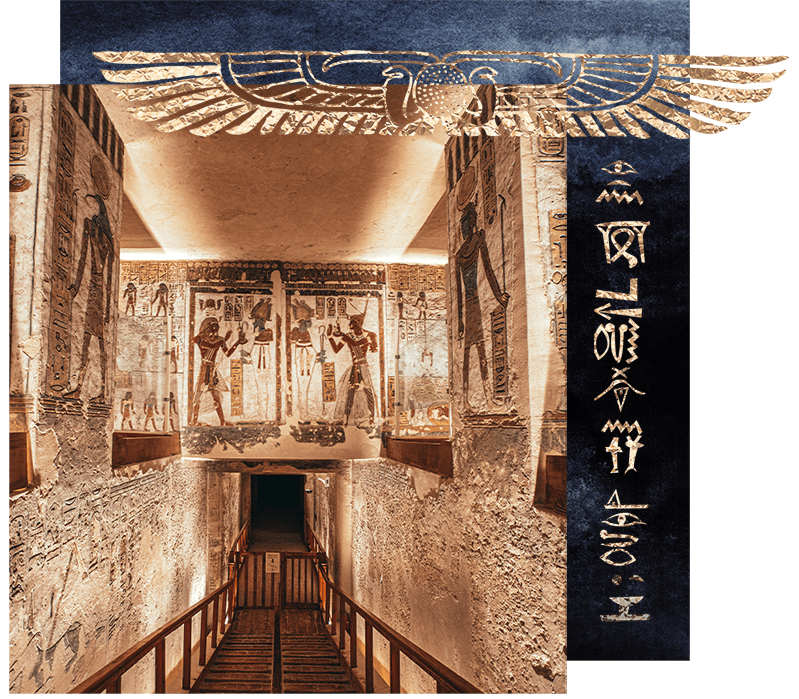 I. Level One: Leadership Groundwork
II. Level Two: Transformational leadership and Agile thinking
III. Level Three: The Disruptive Leadership
THE DESIRE TO DO BUSINESS IN FLOW WITH WHAT'S IMPORTANT IN LIFE
INSTEAD OF SACRIFICING IT

You are a leader who is driven, ambitious, thirsty for change, and ready for your next level. Are you tired of the old paradigm of executive coaching which is only focusing on teaching you skills.
The truth is you know the skills, the frameworks, you have listened to podcasts, read books, you know the next strategy. Yet here you are; still feeling you are on a treadmill with a long to-do list that never finishes.



YOU DON'T HAVE TO WORK MORE TO EARN MORE YOU DON'T HAVE TO WORK MORE TO BE MORE SUCCESSFUL YOU JUST DON'T HAVE TO PROVE ANYTHING ANYMORE. ​
The old model was solely based on skills-acquisition but did not adequately prepare you to embrace change and uncertainty. 
The Authentic Leadership program (ALP)
The path to a high impact Leadership includes 3 levels.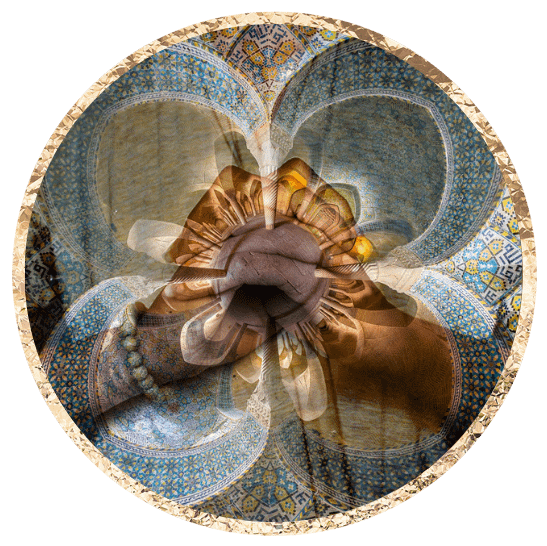 ~ Self-awareness and self-reflection
~ Emotional intelligence and empathy
~ Communication and relationship building
~ Decision making and problem-solving
~ Building and leading high-performing teams 
~ Resilience and stress management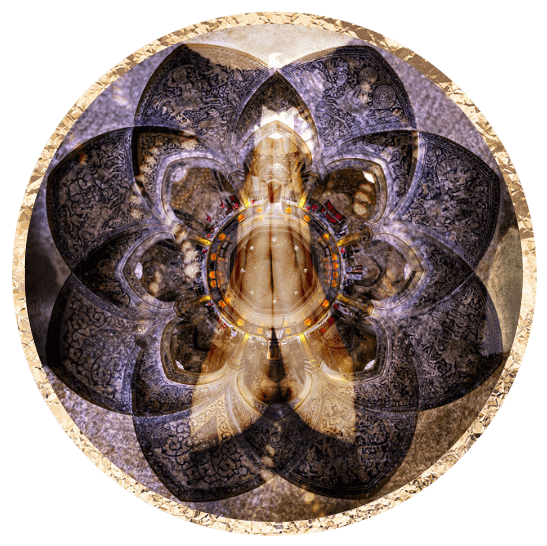 II. Transformational leadership and Agile thinking

~ Servant leadership
~ Transformational leadership
~ Agile management
~ Lean management
~ Risk-taking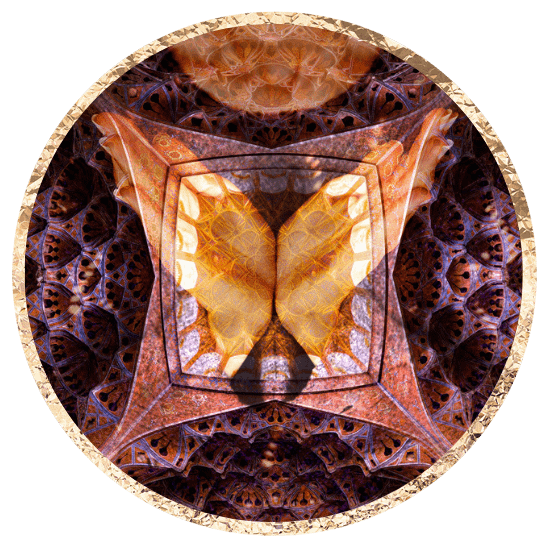 III. The Disruptive Leadership


"The core framework for the initiated leader is not more skills to acquire, its more in depth work to get more in contact with who you are through 3 main initiatory gateways " Samar Shatta (The designer of the model)
In a world that lacks stability, where situations are unpredictable and the future is uncertain, leaders are finding it challenging to attain their organization's goals. They are burdened by a heavy workload, overwhelmed and their employees are fearful, which contributes to a sense of helplessness and guilt. All of those factors lead to a decision making cycle based on reactivity and burnout.
Each day, more and more corporate leaders are trying to do the right things but at the expense of their emotional wellbeing.
 Now you realize that there is a higher gear for you to operate from that doesn't come at the cost of important and vital things in life.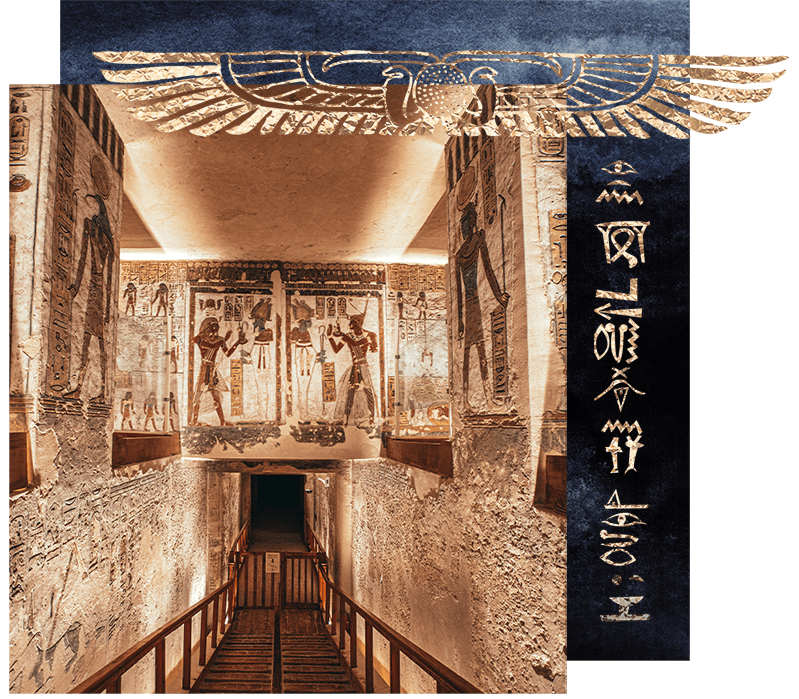 Most Common problems we witnessed in organizations that are impacting the leadership day to day performance:
Poor Communication
Lack of Alignment around goals and Objectives
Inadequate and ineffective Leadership
Poor Employee Engagement
Inefficient Processes
Lack of Diversity and Inclusion
Resistance to Change
Lack of Training and Development
Founder of Well Institute


Hey I am Samar Shatta MCP RCC a psychotherapist, evolutionary leadership coach, nervous system expert, and your partner in change. 
I have been working for more than 13 years with leaders from all over the world to achieve their next level of authenticity in their leadership style. 
I am your Advisor and Partner in bringing this transformational shift that you and your organization will feel. 
I am Ahmed Attar DBA, PMP, BSc, transformational leadership coach, organizational transformation expert, and your partner in change. 
I have been working for more than 20 years with organizations and leaders across the Middle East and the US to achieve their goals and optimize their business processes for a better performance and output. 
I am your Advisor and Partner in bringing this transformational shift to reality with tangible outcomes that you and your organization will celebrate.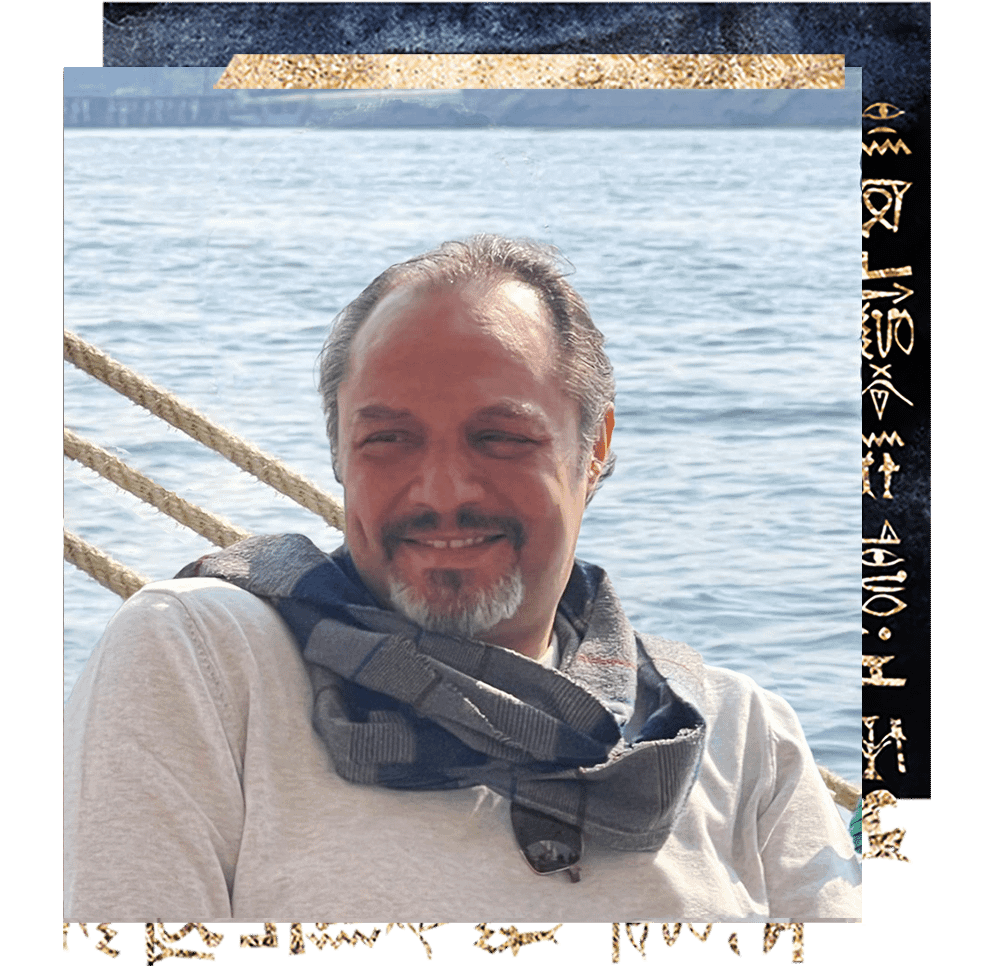 "If you Feel NOTHING and you are trying to feel through adrenaline rush activities; believe me there is more to us as men. WAY MORE. Do yourself a favor and book a session with Samar. She will kick your ass and love you up at the same time. Best COMBO. Thanks Samar."
J.K. - SERIAL ENTREPRENEUR, FOUNDER, & CEO
"Samar's leadership coaching is for those who are on a spiritual path, open to new and unknown experiences, and who are willing to risk discovering a whole new dimension to who they are."
J.M. - Former Social Worker
"Samar helped me find my own voice and from this I birthed the next phase of my career which felt truly aligned and powerful. I highly recommend her."
A.F. - Harvard School, Masters in Public Policy
This program is highly customizable to the need of your organization and hierarchical level of leadership. 
Curious about how we can work together
I am here to help you uplevel into the New Era of Leadership