Sessions are conducted virtually and are open to participants worldwide.
Groups are a 9 to 12 week-long journey (2 hours per week) with 10-20 participants depending on each group.
I will show up for one participant or 20!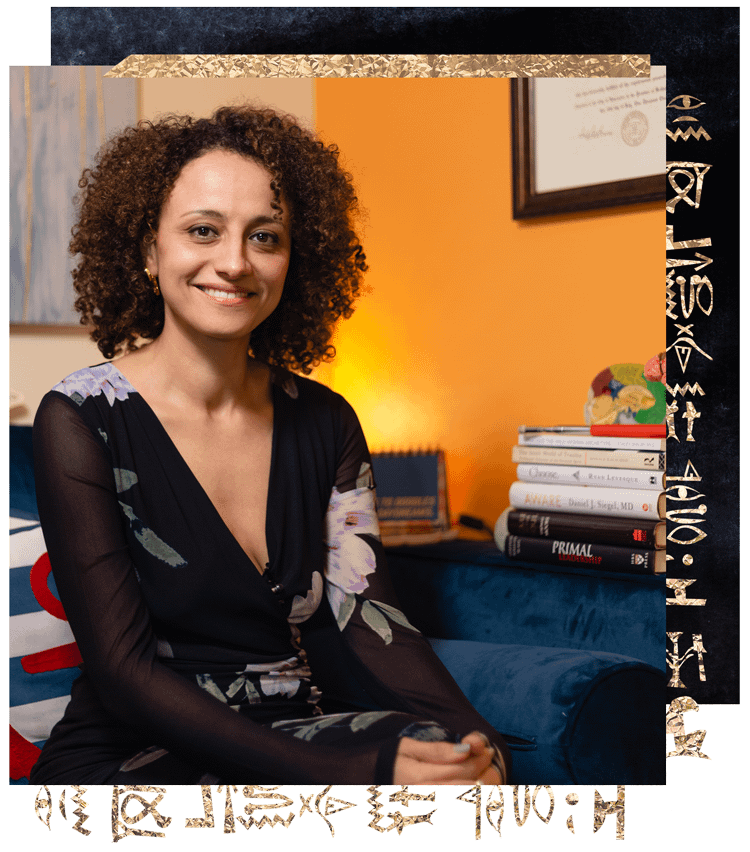 for therapists in training
The Edge is a program that is a curated pathway for new therapists to learn about who they are so they can serve their clients better.

In two hour-long sessions each week, we will dive deep into your personal and professional motivations, including examining your spiritual gifts, your clinical skills, and your inner integration.
The Edge is lovingly designed to help you ascertain your superpower as a therapist - so that you can…
I really want to say you are the type of teacher who is teaching soul to our souls!!
"You are such a talented healer and a talented teacher, I feel so lucky to have you as my teacher in the beginning of my learning journey. I really want to say you are the type of teacher who is teaching soul to our souls!! You are a cherished gift to all students; I really hope that I could have a chance to register into your others classes again. Thank YOU" 
You've been living a fierce life - you are a go-getter, and it's time to realign yourself with your truth and love so that you can be balanced in your FULL expression in the world.
We are recalibrating for the collective. What does it really mean to be a woman right now? What does it mean to be a woman not based on societal rules or reactions to pain or lacking?
Lets RE- IMAGINE our ROYAL self in a full BALANCE AND SOVEREIGNTY.
Your heart is your leader - and love is a very powerful vibration.
We will be channeling Hathor, the Goddess of Fierce Grace and Sekhmet, the Goddess of Fierce Compassion to learn how to re-align with love vibration and always come home to ourselves.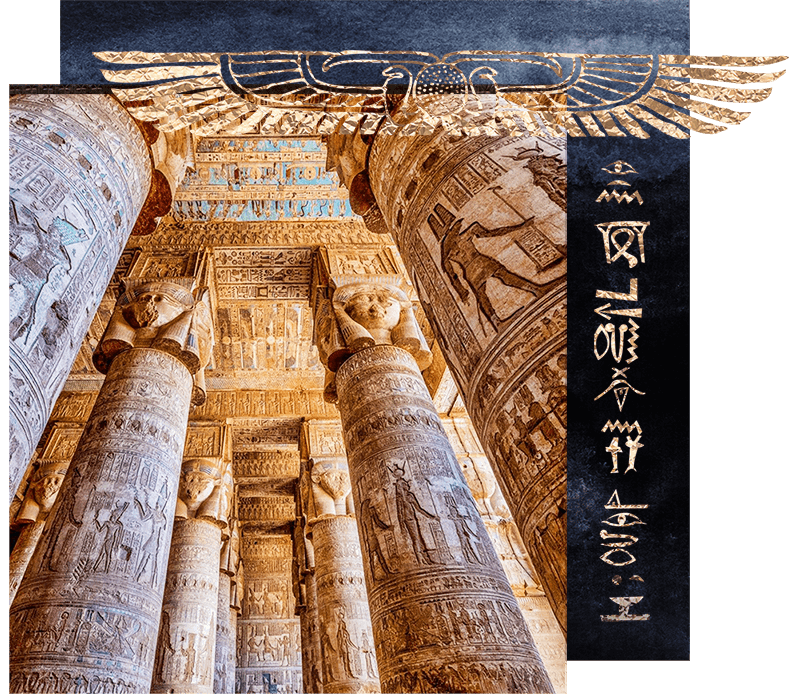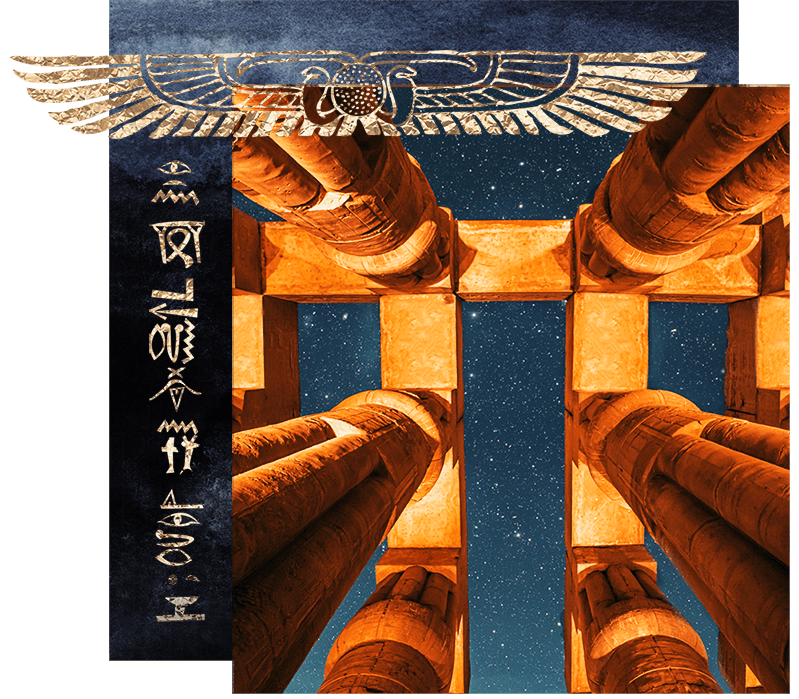 If you are highly sensitive, psychic, and have been hiding, now is the time to flourish, to come out of the spiritual closet.
You are a star seed and you belong - you are being asked to rise in your power to serve the collective in the next chapter.
Group Program Application