In our new ever changing world, the need for leaders who are connected with who they are is much needed.
Well Institute is here to support this process for leaders. As a woman who walked her own path to discover and own who I am. I can support you achieving this.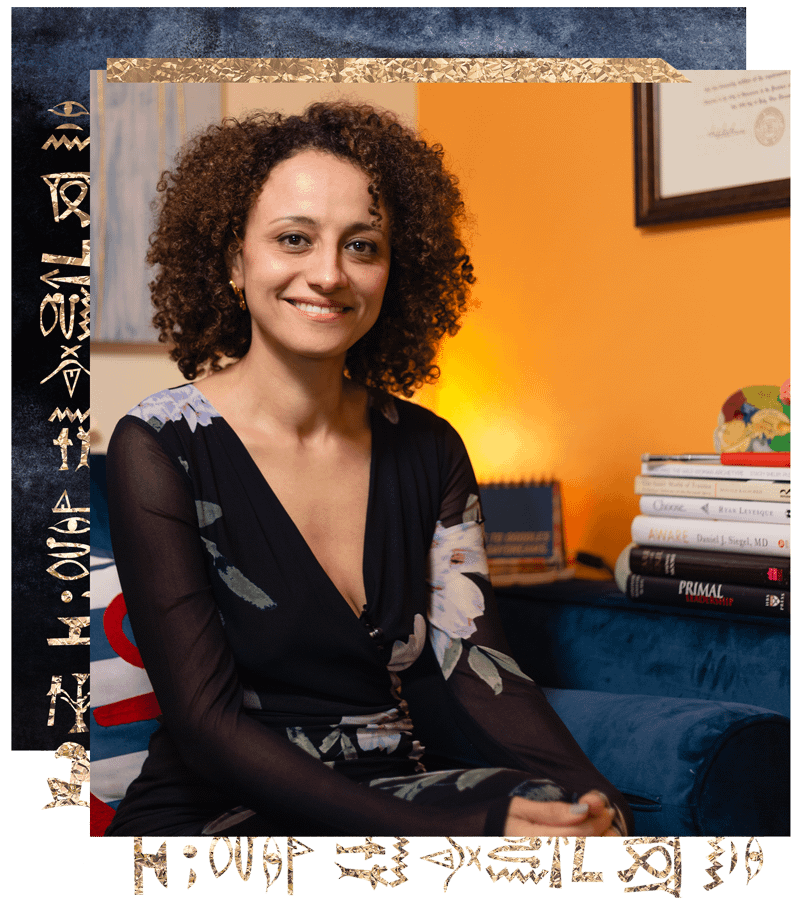 I have walked through fire - and you can too.
Hi, I'm Samar, and I'm thrilled to meet you. I grew up in Egypt, and immigrated to Canada after I got married (very, very young). Two beautiful babies later, I started to feel unsettled - like there was a bigger ME out there.

So I set out on a journey to learn about myself - that journey ultimately led to a divorce, so now I'm a single parent and I couldn't be happier.
"I would absolutely recommend this experience to anyone, no matter where they find themselves in life at the moment. This deep work frees you and opens up the skies to new possibilities in family, love, career, and life in general!"
C.Z. - Founder and Entrepreneur
"Samar is a gift. She is wise and as soon as you enter her space and sit on the couch, your body lets go and the healing begins. I would absolutely recommend Samar to anyone and everyone seeking to be seen, be heard and work through healing."
J.V. - Visionary & Founder.
"I already have recommended Samar to a few friends. I would suggest her to friends who are on a spiritual path and open to new and unknown experiences and who are willing to risk discovering a whole new dimension to who they are."
J.M. - Former Social Worker
I'm on a mission to awaken your Inner Royal.
I built my practice around the tenants that we all have portals that we need to walk through: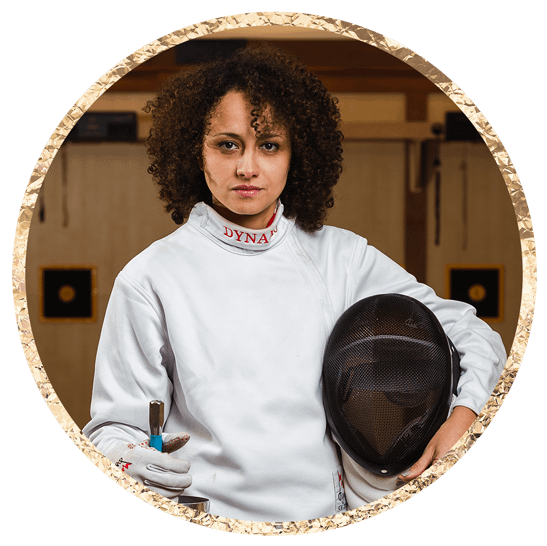 I took care of my babies, stayed in Canada, and moved through all of the changes that life threw at me.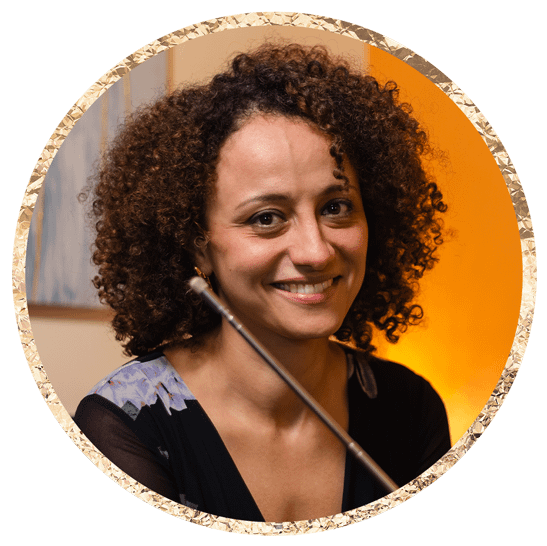 I've spent the last 10 years exploring and deepening my spirituality and how my new culture and old cultures can combine.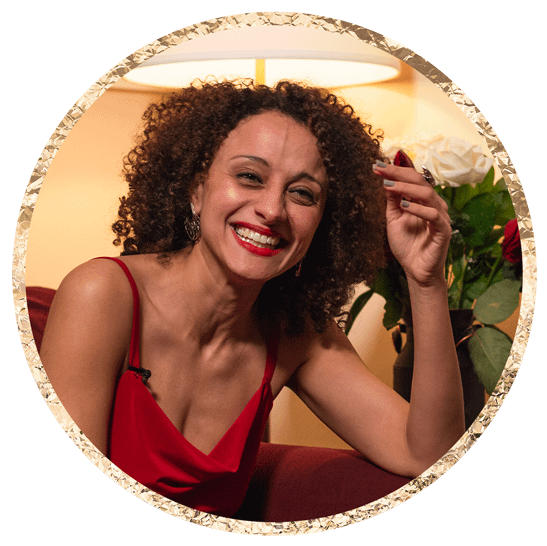 I am in love with love, a warrior of the heart, and am passionately committed to boldly showing up for those in my circle.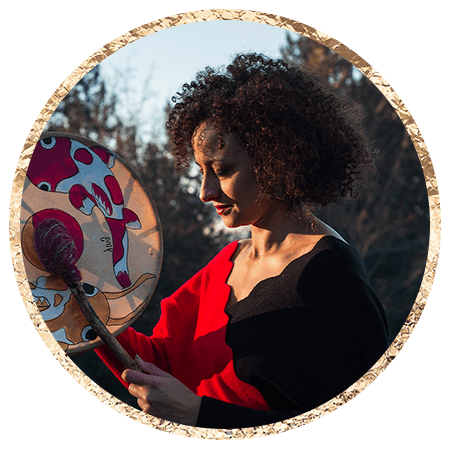 I earned my Master's Degree in Counseling Psychology in just 3 years. I lead through my perspective with courage and conviction.
I believe that the limits of Western psychotherapy are no longer enough to heal the emotional range that we humans experience. It's time to go deeper.
It's your turn. You are here to lead. You are here to create. You are here to inspire.