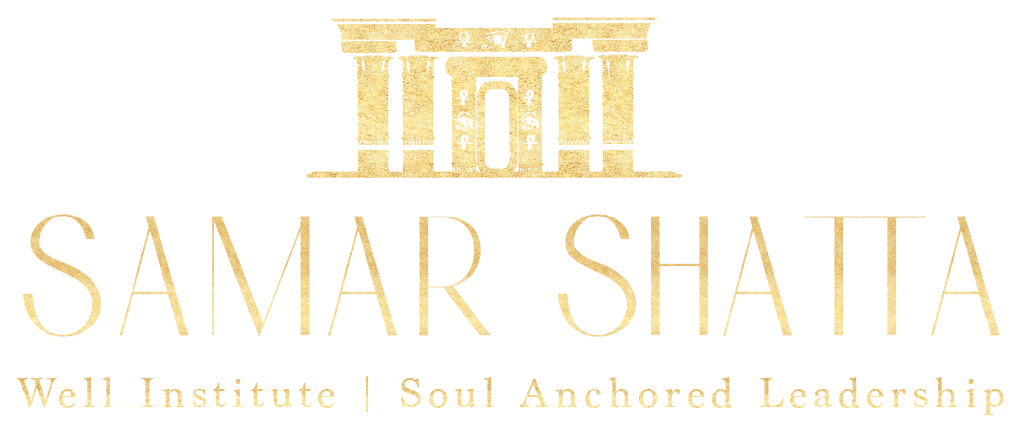 Make your soul
your centre again.
Travel Ancient Path to New Consciousness
"If you Feel NOTHING and you are trying to feel through adrenaline rush activities; believe me there is more to us as men. WAY MORE. Do yourself a favor and book a session with Samar. She will kick your ass and love you up at the same time. Best COMBO. Thanks Samar."
J.K. - SERIAL ENTREPRENEUR, FOUNDER, & CEO
"Samar's therapy is for those who are on a spiritual path, open to new and unknown experiences, and who are willing to risk discovering a whole new dimension to who they are."
J.M. - Former Social Worker
"Samar helped me find my own voice and from this I birthed the next phase of my career which felt truly aligned and powerful. I highly recommend her."
A.F. - Harvard School, Masters in Public Policy
Let us teach you how to step into the unknown without guilt and suffering. Into a field of possibilities.