Wild, Tenacious & Fierce Sessions
In two hour-long sessions each month, we will be focusing on one story from Women Who Run with Wolves as a group - this program is a monthly program that you can join at any time.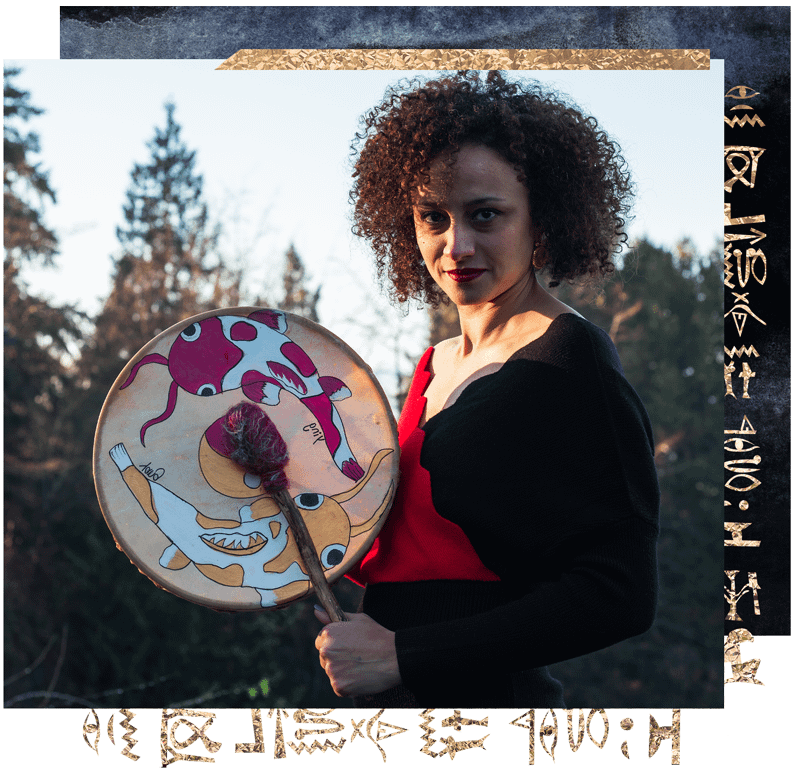 "To be strong doesn't mean to sprout muscles and flex. It means meeting one's own luminosity without fleeing. Actively living with the wild nature in one's own way. It means to be able to stand what we know. It means to STAND and LIVE."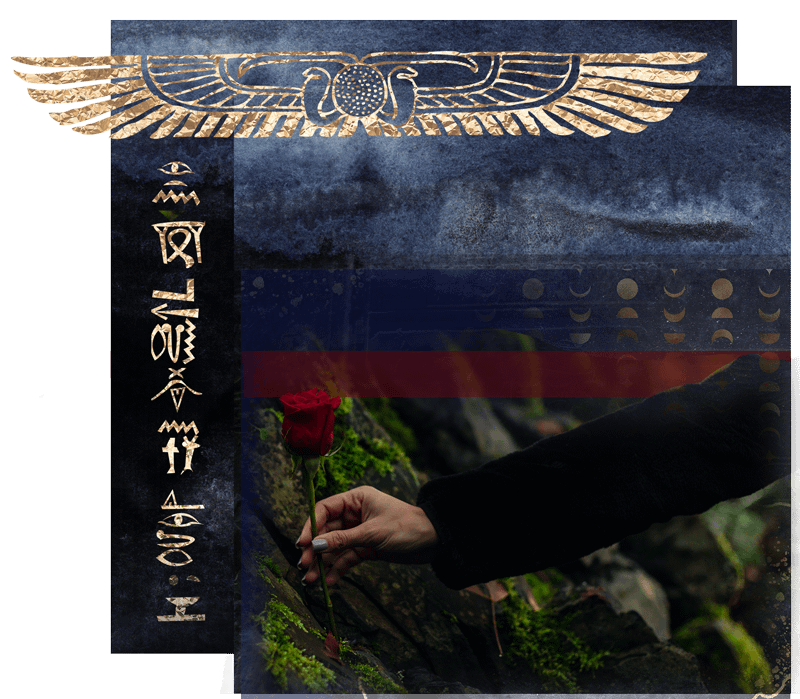 Imagine yourself coming to your grandmother's home for a cup of tea. You arrive and sit at the kitchen table. Other women you know and love come and join you and your grandmother.
You talk, you laugh, you cry, and you share stories together. You feel seen, nurtured, and at the same time challenged in good ways.
You leave feeling great about yourself and feeling FILLED with yourself, your REAL self.
This is what #WTF sessions are all about.
Have you wondered what it would FEEL like to be with other women sharing stories of strength, resiliency, power, and fierceness?
Have you wondered what it would feel like to talk about power openly? Its levers? How to hone it? How to share it? And how to be with it?
#WTF sessions are for this purpose, to ignite a sense of remembrance of your being through story sharing. Inspiring ordinary women like you and me. Amazing conversation that inspires, nurtures, and challenges your deepest beliefs about your personal power.
Enjoy a cup of tea and the company of other amazing women while sharing stories, laughter, and inspiration. Your stories are needed, welcome, and powerfully valid. Come share them with us.